Best stocks to buy for the week ending March 21, 2014: Stock futures ended last week on a  bullish note despite ongoing tensions in Ukraine, where Russia continues to trade sanctions with the West.
The Dow Jones Industrial Average gained 1.48% last week to finish at 16,300.45. The S&P 500 hit an intraday all-time high on Friday and gained 1.37% to close at 1,866.60. The Nasdaq ended the week at 4,276.79, up 0.74%.
Money Morning keeps readers current on the best stocks to buy now, and last week was ripe with picks across industries. Here's what we covered.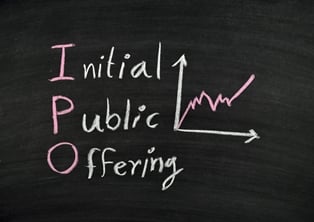 NOW: Investors can profit from the end of this secret "fix" - here's what's really going on, and what you need to know...