Start the conversation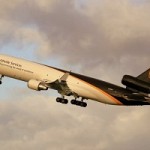 The DJIA rose Tuesday after investors took a hard look at language used by the Federal Reserve and expect the central bank to be less hawkish on interest rates in the near term.
Today saw strong its strongest gains in the energy sector, fueled by rising oil prices. Brent crude, priced in London, increased 1.4%, while U.S. crude futures in New York were up 2%.