Start the conversation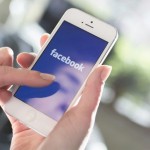 Good Morning! Stock futures today (Tuesday) forecasted a 42-point gain for the DJIA from yesterday's close.
What to Watch Today: Investors will react to a busy economic calendar. This morning, St. Louis Federal Reserve President James Bullard called for a raise in interest rates during a speech in London. Consumer price and new homes data are on tap this morning, which will affect both consumer discretionary and housing stocks during today's session.