Spot silver prices rose $0.07, or 0.4%, to $19.86 an ounce midday Monday as precious metal traders and investors gear up for a busy week ahead.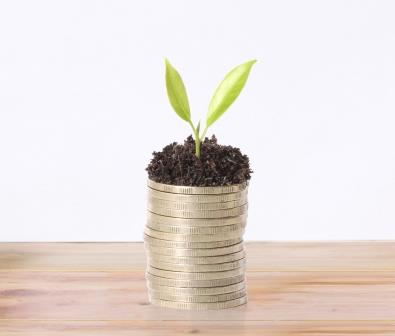 Market participants remain guarded, with a spate of U.S. economic data flooding in as the week wears on. Capping the busy week will be Friday's closely watched March jobs report.
Meanwhile, Monday caps the end of 2014's first quarter.
The white metal started 2014 with sterling gains, up as much as 16% earlier this year. But March was particularly painful for silver investors, with the most-active contracts down 6.5% for the month. That left year-to-date and quarterly gains up 2.5%.
That is, however, still comfortably better than year-to-date performances for the three major benchmarks. Thanks to Monday's stock market rally, the Dow Jones Industrial Average, the S&P 500, and the Nasdaq will close out Q1 flat instead of down.
Silver has indeed had its ups and downs over 2014's first three months. Last week was a punishing one for silver, with white metal futures experiencing their longest slump in 13 years. Until Friday snapped the trend, silver had suffered a nine-session losing streak.
Fueling the latest tumble were signs of an improving U.S. economy, a declining Chinese economy, reduced hedge fund stakes, and waning geopolitical woes.
Here's a closer look.
Silver Prices in March 2014
Since March 19, silver prices have given back 5.4%. Stoking silver's sell-off were comments from U.S. Fed Chair Janet Yellen. Amid signs suggesting a recovering economy, the central bank chief said its bond-buying program remains on pace to end this year and an interest rate hike could come in Q1 2015. That was a sharp blow to silver prices, as quantitative easing and rock-bottom interest rates have been catalysts for precious metals.
Also weighing on silver is liquidations from hedge funds and money managers. Bullish bets from "smart" money players dropped to a one-month low in the week ended March 15, according to U.S. government data. That marked the third consecutive week of declining pro silver wagers. Additionally slipping are holdings in the biggest exchange-traded fund backed by silver. iShares Silver Trust ETF (NYSE Arca: SLV) holdings have slid 5% in the last 12 months.