The Dow Jones Industrial Average is the most inaccurate and distorted of all stock indices – and yet it remains the most followed stock market index.
Many of the Dow's flaws are well-known, but that hasn't stopped people who should know better from following its every move.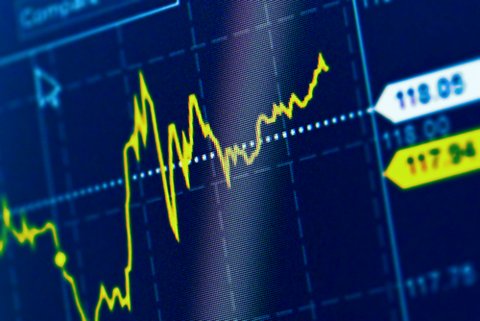 There are plenty of reasons why the retail investor needs to take the Dow Jones Industrial Average with a grain of salt.
Even the most basic aspects of the DJIA are flawed. When Charles Dow created the index in 1896, it consisted of 12 companies. In 1916 the number was increased to 20, and in 1928 increased again to 30, where it has remained.
In both of those cases, and more than 50 times in the history of the Dow Jones Industrial Average, the component companies were changed. Such changes led to the creation of a clunky method to keep the index price consistent, the "Dow Divisor."
The problem is that all those changes have invalidated the usefulness of an index.
Think of it like this: You can compare the price of General Electric Co. (NYSE: GE) stock today to GE stock in 1975, 1985, and 1995 and know (as long as you've adjusted for stock splits) that you're comparing apples to apples.
But the Dow components of today are different than the Dow components of 1975 or 1985 or even, for that matter, 2005. With the Dow Jones, you're comparing apples to oranges to pears to mangos.
Another huge problem with the Dow is how it's weighted, using price instead of market cap.
That means oil giant Exxon Mobil Corp. (NYSE: XOM), priced at about $100 a share, has less weight in the index than Goldman Sachs Group Inc. (NYSE: GS), which trades at about $160 a share, even though Exxon Mobil has a market cap six times larger than Goldman's.
So a Dow component with a low stock price can make a huge move up or down and barely budge the index, but a component with a high price can cause significant changes in the index with much smaller moves.
But it's another quirk of the Dow Jones Industrial Average, one that few people consider, that really calls into question any value it might have as a valid measure of the markets.