As it becomes more evident that the Bitcoin economy is expanding rapidly, more rank-and-file people are looking for different ways to invest in Bitcoin.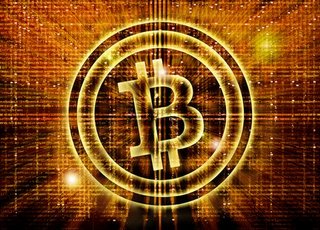 There are some Bitcoin funds you can buy now, although at this point it must be noted that these funds are both risky and unregulated.
Safer alternatives – such as the Winklevoss Bitcoin ETF (the Winklevoss Bitcoin Trust) and SecondMarket's Bitcoin fund, the Bitcoin Investment Trust – are in the pipeline, but are awaiting regulatory approval.
Of the Bitcoin funds actually available to buy at the moment, including SecondMarket's offering as well as Falcon Global Capital, only accredited investors (individuals with at least $1 million in assets or net income of $200,000 a year) can buy in.
And you can always buy some bitcoins outright at one of the Bitcoin exchanges and wait for the digital currency to appreciate, but some investors prefer a more aggressive approach.
For this group, the good news is that it there are some special Bitcoin funds you can buy now – vehicles that invest directly in the blossoming Bitcoin economy. But they are not for those with a weak stomach.
Many of these Bitcoin funds are offered through Havelock Investments, which is owned by the Panama Fund, directly through its website.
"At Havelock, there's no minimum required – it makes perfect sense as a starting place for the average investor," Money Morning Defense & Tech Specialist Michael A. Robinson said.
However, you do need to be willing to make something of a leap of faith, as the investments that Havelock offers are Bitcoin funds in the truest sense of the word. The shares are priced in bitcoin, and the dividends are paid out in bitcoin.
So with Havelock, you're not just investing in Bitcoin; you're investing with Bitcoin. Of course, that adds yet another layer of risk/reward to the equation – we told you it was unconventional.
Here's how it works…