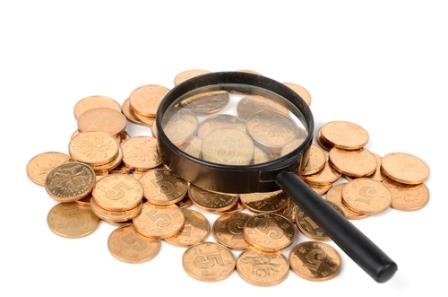 Over-the-counter (OTC) penny stocks have been overlooked on lists of hot penny stocks to watch. That's because OTC penny stocks are volatile, illiquid investments that aren't subject to the same financial standards as stocks on the larger exchanges.
But the recent, cumulative success of several OTC stocks has put some pressure on these former barriers. Investors paying attention to the trend are drawn to the massive upside OTC stocks can generate in profits, but many are scared to pull the trigger.
That's why we've broken down how OTC penny stocks work - plus highlighted five hot penny stocks to watch right now to help get you started...
Over-the-Counter Penny Stocks 101
An OTC penny stock is a security traded by means other than traditional, formal exchange mediums like the NYSE, TSX, AMEX, and other exchanges. Often, an OTC penny stock is traded through a dealer network, since the company offering the stock is typically too small to meet the requirements for a more formal exchange listing.
Although OTC penny stocks have recently been performing consistently well, they are at risk for volatility. Additionally, the limited regulation of OTC penny stocks makes dealer networks vulnerable to scammers.
Generally speaking, OTC penny stocks will come with higher risks than other cheap stocks, but there are some companies that are clearly outshining others when it comes to recent growth. (For more on risk management in penny stock investing, check out our how-to guide on buying penny stocks here...)
Here are details on five hot penny stocks to watch on the market right now.
List of 5 Hot Penny Stocks to Watch
GreenGro Technologies Inc. (OTCMKTS: GRNH)
Given the recent boom of pot penny stocks, investors are clamoring to get their hands on one in OTC markets and beyond. GRNH is the real deal, and it has the numbers to prove it.