Usually the best stocks to buy have not already tripled in value within the past six months.
But then there's Intercept Pharmaceuticals Inc. (Nasdaq: ICPT).
This biotech has attracted a lot of attention this year because of its innovative and promising drug, obeticholic acid (OCA). In trials, OCA has proven effective in treating patients suffering from a liver disease known as nonalcoholic steatohepatitis (NASH). This chronic liver disease can cause inflammation and scarring, which may lead to cirrhosis, liver failure, and death.
In fact, it was the Jan. 9 news that a National Institutes of Health (NIH) study was stopped early because it had found that OCA satisfied its requirements in improving the condition of the 283 test patients that propelled ICPT stock up more than 280% in one day.
That the trial was able to determine the OCA's effectiveness one year sooner than expected was a great sign that Intercept Pharma had come up with a breakthrough drug. And in the world of biotech, there's nothing investors would rather hear.
On the day the news broke, Intercept Pharma jumped from $72.39 to $275.87. And it kept on going the next day, all the way to $445.83 – a 515% increase in two days. From there the stock has had a crazy ride, however, gyrating between $218 and $462.
That's because of some concern that another reason the trial was halted was because some patients showed elevated levels of cholesterol. The NIH panel wanted to stop the treatments to see if OCA was the cause.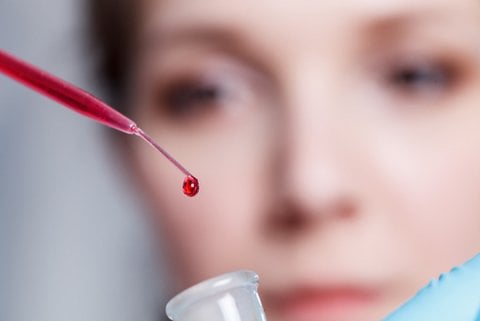 So now we have a war between the ICPT bulls and the ICPT bears.
In addition to the cholesterol issue, the bears note the steep drop in earnings Intercept Pharma reported in its most recent quarter, its stagnant revenue growth, and, most recently, that Chief Executive Officer Mark Pruzanski sold 10,000 shares of his company's stock on June 2.
Short sellers took an interest in the stock in May, with short interest rising 34% in one month. About 5.7% of ICPT shares are sold short.
But the bulls still see Intercept Pharma as a stock to buy. And wait until you see who's been buying…