GoPro Inc. (Nasdaq: GPRO) stock soared nearly 38% from its offer price today (Thursday) when it reached a high of $33 shortly after it began trading.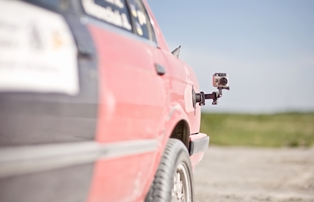 GoPro priced its shares at $24 each last night, which was at the high end of the $21 to $24 proposed range. On Thursday morning the stock opened at $28.65, 19% higher than the offer price.
Through the IPO, GPRO raised $427 million by selling 17.8 million shares. Following the deal, the company had a valuation of approximately $3 billion.
According to Dealogic, the $427 million that GoPro raised was the most by a consumer-electronics company since Duracell International Inc. raised $433 million through its 1991 initial public offering.