The stock market overall has been on a phenomenal winning streak over the past several years, and small-cap stocks – defined as companies with less than $2 billion in market capitalization – have certainly been part of that positive trend.
In fact, the Russell 2000 Index, which tracks small caps, is up nearly 7% in the past month.
With the recent run-up, is this a great time to invest in small-cap stocks?
Let's take a look…
Small-Cap Stocks: Easy to Overlook…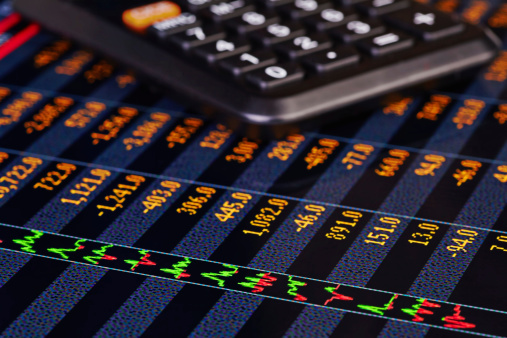 Small-cap stocks are easy to overlook, because they're not as well known. Most people have heard of Dow component McDonald's Corp. (NYSE: MCD), but how many people have heard of WidePoint Corp. (NYSEMKT: WYY)?
But that's part of the attractiveness of small-cap stocks. Because they're not well known, most casual investors do not purchase small-cap stocks, which can lead them to be undervalued.
The good news is that with some positive press about the company, small-cap stocks that aren't commonly recognized can become more well known, boosting share purchases – and thus driving the stock price higher. So if you bought in before that time, you stand to profit handsomely.
Still, small-cap stocks are not without risk. They tend to be thinly traded, meaning that the market volume on a day-to-day basis is not nearly as high as it is with large-cap stocks. In a nutshell, that translates to the potential for wild swings in the market. If you own small-cap stocks, you might find yourself riding a financial rollercoaster for a while.
Nonetheless, those risks may be worth it in the long run, and here's why…
… But a Worthwhile Investment
Overall, the upside benefits of small-cap stocks far outweigh the potential risks. In fact, small-cap stocks have outperformed their larger counterparts in the recent bull run. During four of the last five years, small-cap stocks have been the top-performing asset class.