Today I'm refereeing a boxing match between two of the biggest tech legends around: International Business Machines Corp. (NYSE: IBM) and Hewlett Packard Co. (NYSE: HPQ).
I'm calling it the Clash of the Tech Titans.
The prize? A big slug of profits for your investment portfolio…
Both of these fighters are big – we're talking market caps in the tens of billions – but these longtime blue chips are more black and blue right now… and are working through major corporate turnarounds. (In fact, both installed new chief executive officers less than three years ago.) They're both trying to raise revenue and income in order to send their stock prices higher.
Now, neither of these heavyweights is a bad investment – both are solid companies, in it for the long haul.
But one of these pugs just might be a stud – more of an inside fighter – that you should add to your portfolio now.
Today, if you agree with my decision and make that investment, you'll soon be watching your wealth grow fast…
The Tale of the Tape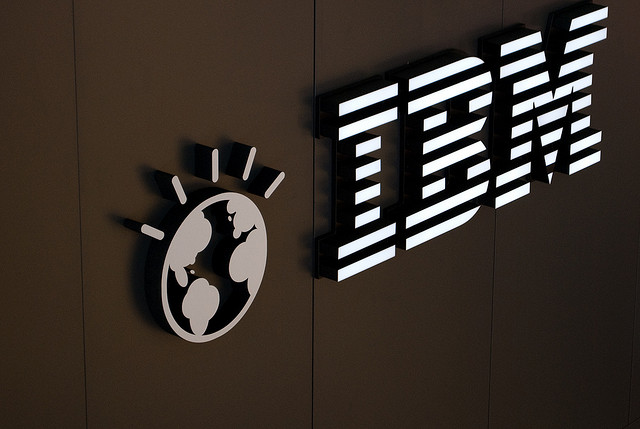 In this corner, "Big Blue" traces its New York roots back more than 100 years. It literally pioneered the dawn of the computer age.
International Business Machines Corp. (NYSE: IBM) weighs in with a market cap of $186.13 billion, 2013 revenue of $99.8 billion, and net income of $18 billion. It's got a price/earnings (P/E) ratio of 12.64 and a 2.38% dividend yield.
And in the other corner, the "Puncher from Palo Alto" was one of the very first firms to set up shop in what became known as Silicon Valley. Founded in 1939 by two graduates of Stanford University, the founding partners started up the company in the proverbial one-car garage.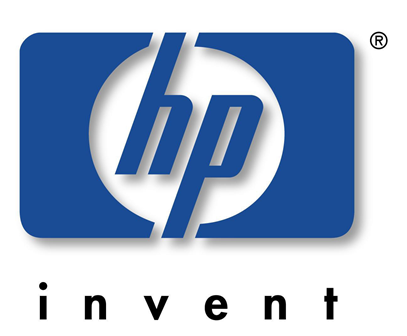 Weighing in with a market cap of $63.63 billion, Hewlett Packard Co. (NYSE: HPQ) reported $112.25 billion in 2013 revenue and a net income of $5.11 billion. Its P/E ratio is at 11.97, and its dividend yield stands at 1.88%.
However, appearances can be deceiving. Those sound like great numbers, but both of these fighters are in turnarounds.
Both have seen declining revenue, income, and stock price over the past few years, and I know that neither of these new CEOs is happy with her stock price.
And that's why I'm refereeing this match. I've been a turnaround investor for almost as long as I've been around the high-tech world.
No doubt, turnarounds are one of my "special situations" that can hand investors huge profits… if you know what to look for.
Let's ring the bell…
Join the conversation. Click here to jump to comments…
About the Author
Michael A. Robinson is one of the top financial analysts working today. His book "Overdrawn: The Bailout of American Savings" was a prescient look at the anatomy of the nation's S&L crisis, long before the word "bailout" became part of our daily lexicon. He's a Pulitzer Prize-nominated writer and reporter, lauded by the Columbia Journalism Review for his aggressive style. His 30-year track record as a leading tech analyst has garnered him rave reviews, too. Today he is the editor of the monthly tech investing newsletter Nova-X Report as well as Radical Technology Profits, where he covers truly radical technologies – ones that have the power to sweep across the globe and change the very fabric of our lives – and profit opportunities they give rise to. He also explores "what's next" in the tech investing world at Strategic Tech Investor.