After two days of selling, stocks steadied Wednesday and were modestly higher by midday. 
But there was nothing modest about the hefty gains a number of penny stocks scored in today's trading session.
Following are five of Wednesday's penny stocks on the move.
Today's Hot Penny Stocks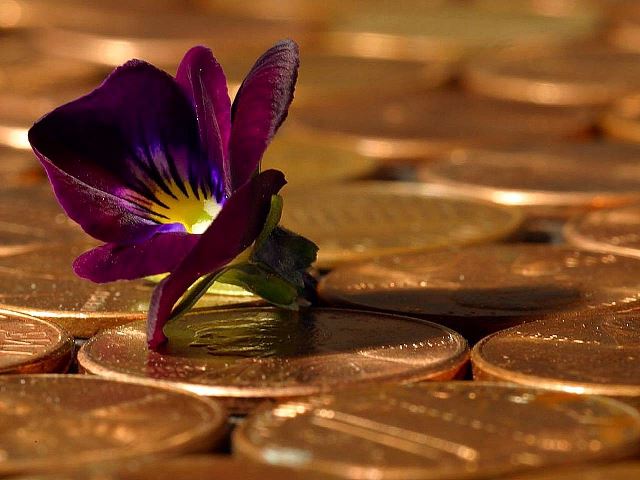 Acasti Pharma Inc. (Nasdaq: ACST) shares jumped 16% intraday to $1.22. Volume during the first half hour of trading was five times the stock's average daily volume. A Canadian-based emerging biopharmaceutical company, ACST is focused on the research, development, and commercialization of new krill oil-based forms of omega-3 phospholipid therapies for the treatment of cardio-metabolic disorders. ACST announced Wednesday the completion of two key trials.
"The conclusion of the clinical studies is a key milestone in our drug development program and we look forward to obtaining results for the two trials," said Andre Godin, Interim president and chief executive officer (CEO) of Acasti. The results of the phase 2 and pharmacokinetic trials are an important part of Acasti's ongoing discussions with the U.S. Food and Drug Administration (FDA) to obtain approval to conduct a phase 3 trial in the United States. ACST has a market cap of $78.28 million. Shares have traded as low as $0.80 and as high as $4.20 over the last 52 weeks on average daily volume of 227,569 shares.
China BAK Battery Inc. (Nasdaq: CBAK) shares climbed nearly 20% to $3.71 after entering into a strategic arrangement to repay overdue loans. Shares of the Shenzhen, China-based company, which manufactures lithium-based battery cells, surged to a 52-week high of $5 last week. Sending CBAK soaring was a report in The Wall Street Journal that South Korea's LG Chem said it will invest hundreds of millions of dollars by 2020 to build an electric car factory in China. The plant, to be built by the end of 2015, is expected to have a yearly production capacity of batteries for more than 100,000 electric vehicles, according to LG Chem's statement. CBAK stands to benefit from LG Chem's plan to revitalize the worldwide growth of zero-emission vehicles by starting in the world's largest car market.