The Dow Jones Industrial Average rallied late on Friday after a surge by tech stocks overshadowed growing banking concerns in Portugal.
Here's the scorecard from today's trading session:
DOW: 16,943.81 + 28.74 (+0.17%)
NASDAQ: 4,415.49 + 19.29 (0.44%)
S&P 500: 1,967.57 + 2.89 (0.15%)
Shares of energy producers fell again today as oil prices declined. Crude prices are now at a two-month low. Shares of Chevron Corp. (NYSE: CVX), BP Plc. (NYSE ADR: BP), and Exxon Mobil Corp. (NYSE: XOM) were all down on the day.
Here are the top stories from today's market:
Regulatory Trap: The Federal Trade Commission announced it has filed a lawsuit against Amazon.com Inc. (Nasdaq: AMZN) over charges that the company improperly billed account holders for millions of dollars for unauthorized in-app charges performed by children and without parental consent. Despite the news, shares of Amazon.com stock soared more than 5% on Friday on news that the company's store sales increased and optimism grew about the company's new smartphone.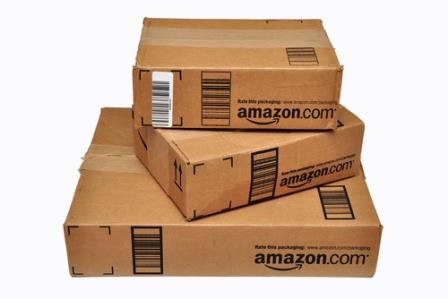 Now our experts share some of the most important investment moves to make based on today's market trading – for Money Morning Members only: