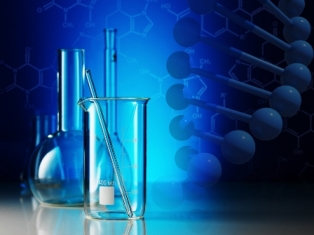 AbbVie Inc. (NYSE: ABBV) stock was up 2.45% at noon Friday after the Chicago-based company announced it finally inked a $54.8 billion deal with Ireland-headquartered Shire Plc. (Nasdaq ADR: SHPG). The news came after weeks of back-and-forth negotiations.
The move has strategic merit in that it gives AbbVie a much-needed new drug portfolio. But it's the substantial tax advantage that figures heavily into the equation.
"This transaction is a combination of two leading companies with leadership positions in specialty pharmaceuticals that would create a global market leader with unique characteristics and a compelling investment thesis," AbbVie's chief executive, Richard A. Gonzalez, said. "AbbVie will bring greater financial strength and R&D experience to this combination that will enable both companies to reach their full potential for their shareholders and patients in need across the globe."