After several weeks of relative stability, the Bitcoin price on Thursday (yesterday) suddenly dropped about 3.7%, leaving many Bitcoin enthusiasts wondering what was going on.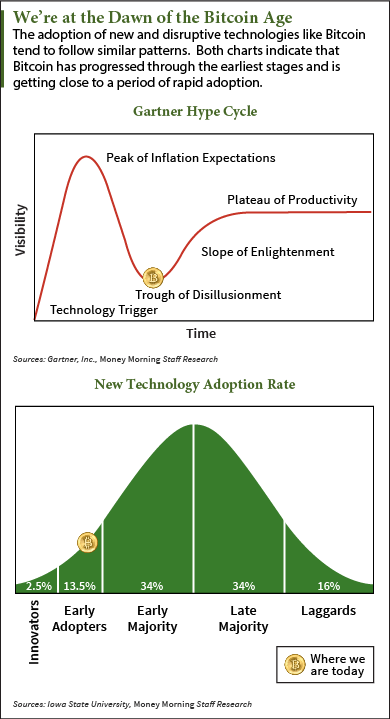 With no major Bitcoin news to drive prices, it looks like Thursday's move may have been the result of a decline in liquidity in the market, which would give a large trade or series of trades an outsized influence on the Bitcoin price.
Ironically, the lack of liquidity is the result of the digital currency's recent stability; as with other markets, Bitcoin traders make money from volatility.
Still, the drop on the CoinDesk Bitcoin Price Index from about $618 to $595 is nothing like the dramatic swings of late last year, when the digital currency first came under attack from the Chinese government, or earlier this year when the Mt. Gox bankruptcy news sent many Bitcoin investors rushing to the exits.
But the decreasing volatility is just about what one would expect at this point in Bitcoin's history.
"The price is stagnant because we're going through a trough of technology adoption for crypto currencies, where the world is working how to take it," Joe Lee, a trader and founder of Bitcoin derivatives exchange BTC.sx, told CoinDesk.
Lee pointed out that right now Bitcoin is languishing in what research firm Gartner Inc. calls the "trough of disillusionment" in the technology adoption "hype cycle." Gartner developed the hype cycle concept as a tool to help investors and business executives assess where an emerging technology stands so they can determine when the time is right to jump in.
But when you look at the chart, it's clear that the "trough of disillusionment" is followed by the "slope of enlightenment" – a period of rapid adoption by the general population which will trigger an equally rapid increase in the Bitcoin price.
And Gartner's chart is just one reason the Bitcoin price is likely to soon start moving up…