Silver prices today were up marginally as the major indexes faltered, but still remain down on the week after positive economic news yesterday (Thursday).
The Dow Jones Industrial Average was down 0.7% by market's close today (Friday), while the S&P 500 and the Nasdaq Composite were both down about 0.5%.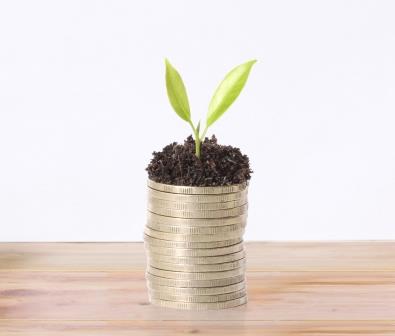 Conversely, Comex silver for September delivery was up about 1.7% to $20.75, $0.34 above yesterday's close. New York spot silver, which dipped as low as $20.27 an ounce by 8 p.m. EDT last night also recovered and is trading up to $20.73 after yesterday's $20.36 close.
This was following a pretty significant 2.6% drop yesterday to a 5:15 p.m. closing price of $20.36, the lowest closing price in more than a month. This price dip came on encouraging economic news, as the U.S. Labor Department reported that weekly jobless claims for the week ending on July 19 were at their lowest level since February 2006.
Silver, along with other precious metals and commodities, generally falls on positive economic news. This is because when the economy is doing well, the stock market will rise and investors will put their money in equities. But when conditions worsen and threaten to pull down equity prices, or inflation expectations accelerate and threaten to weaken the dollar, investors look for precious metals as a store of value to hedge against negative economic factors.
Gold is the premier investment in the precious metals complex, but as money pours into the yellow metal, silver will see residual investment interest and get a bump. Because silver trades in much lower volume, the gains are more pronounced – as are the pullbacks.
But what's important to take away here is that silver's stalling price is no cause for alarm…
What's Behind Silver Price Movements