We care about your money - and want you to hold on to it and make more - so we rounded up the most important investment news from this week.
Take a look: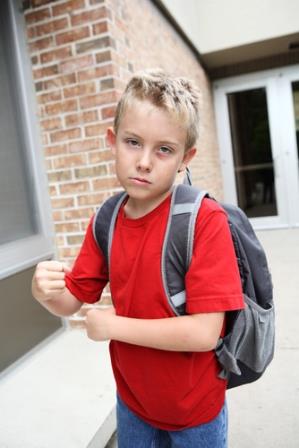 Your Top 10 Pieces of Investment News, July 28 - Aug. 1, 2014
This week, Europe and the United States slapped Russia with further sanctions. Russia banned soy exports from Ukraine, is considering a ban on U.S. poultry and European fruits, and may try to steal your lunch money. Check out Money Morning Special Contributor Michael E. Lewitt's latest to see how Russia's playground brawl will be affecting your wallet...

On Friday, U.S. Secretary of State John Kerry announced that Hamas and Israel had agreed to a three-day ceasefire, but it collapsed within three hours as rockets began firing from both sides.