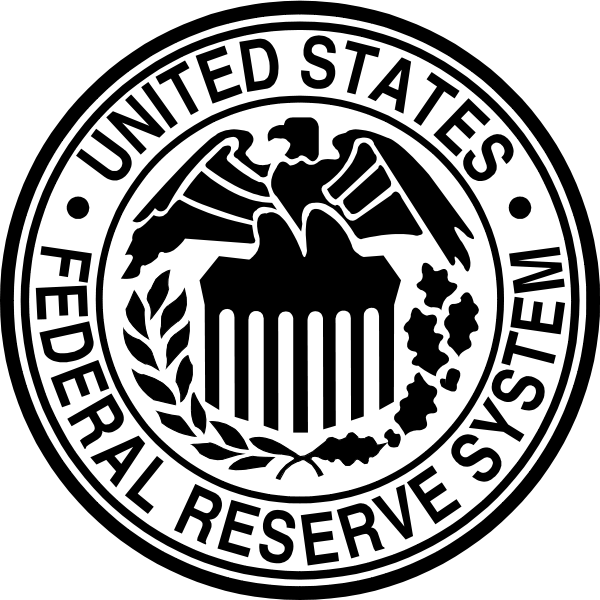 Stock market news today, August 20, 2014: U.S. stocks roared again Tuesday, buoyed by strong earnings reports and a slew of positive economic data. The surge was led today by The Home Depot Inc. (NYSE: HD), which saw shares rise nearly 6% after the company beat Wall Street estimates for its second quarter. A strong July report on housing starts showed that the industry saw its strongest rebound in eight months. The positive data and strong earnings reports overshadowed any concerns about ongoing geopolitical tensions in Ukraine, the Gaza Strip, and Iraq. Yesterday, the Kremlin announced that Russian President Vladimir Putin will meet with Ukrainian President Petro Poroshenko next week to discuss ways to resolve the problems plaguing Eastern Europe.
Stock futures showed little movement today ahead of the release of the minutes from the U.S. Federal Reserve's July Federal Open Market Committee (FOMC) meeting.
Here's what you should know to make your Wednesday profitable:
Ten-Car Pileup: Shares of Hertz Global Holdings (NYSE: HTZ) fell by more than 12.5% in premarket hours on news that the company withdrew its 2014 profit forecast. The company said it expects its yearly earnings to drop well below its previous forecast thanks to increasing costs and new competitive challenges. The company recently announced plans to partner with ride-sharing powerhouse Uber in an effort to boost profits and expand options for customers.
Dollar Surge: The U.S. dollar surged to an 11-month high against the euro and a basket of major currencies. The dollar is now up nearly 5% against the Euro since May. The surge comes at the same time that the European Central Bank and the Bank of England are likely to both hold off interest rate increases. According to reports, inflation in the U.K. slipped 1.6% in July.
Building Boom: A day after its rival The Home Depot Inc. (NYSE: HD) saw its stock surge more than 6%, shares of Lowe's Companies Inc. (NYSE: LOW) slipped 3% in early market hours on news that the company slashed its 2014 outlook, despite beating second-quarter earnings expectations. The news comes a day after the market saw unusual put options purchasing against the stock. Lowes reported $1.04 earnings per share, besting expectations of $1.02.