You'd think Carl Icahn would be bragging right about now.
It was reported yesterday (Thursday) that eBay Inc. (Nasdaq: EBAY) has been telling candidates for the job of PayPal chief executive that the company was mulling a spin-off of the payments business. The news pushed eBay stock up nearly 4.7% to $55.89.
That's just what Icahn wanted when he launched a futile but nasty campaign in January to force eBay Chief Executive Officer John Donahoe to spin off the PayPal unit to unlock shareholder value. Icahn, one of the best-known activist investors in the world, now holds a 2.5% stake in eBay stock. (He held a 2.2% stake in January, but added 3 million shares to the position in the second quarter.)
Yet he's been curiously silent on the matter since the report surfaced.
The report first appeared on the news website The Information yesterday, citing two unnamed sources that eBay executives have told the candidates that a PayPal spin-off could come as soon as next year.
EBay would not confirm the report, but a spokesperson did not deny it, either.
"The board will continue to assess all alternatives to create that long-term value and to enhance the growth and competitive positions of both eBay and PayPal," eBay spokeswoman Amanda Miller said.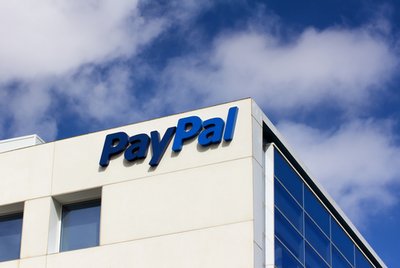 What's strange about all this is that in the months Icahn was tangling with Donahoe, the company was adamant that eBay and PayPal were "better together," apparently refusing to even consider a spin-off.
And that campaign was unusually personal, with Icahn making public several nasty letters that he sent to Donahoe, including one in which he criticized Donahoe's "inexcusable incompetence" in selling Skype to venture capitalist Marc Andreessen for about half of what it was worth.
But the acrimonious fight ended suddenly and unexpectedly, with Icahn getting two seats on eBay's board (another of his demands) while backing off from his quest to get the PayPal unit spun off.
The truce came after the two men met, and makes a whole lot more sense now in light of this week's news…