Stocks to watch for the week of Aug. 25, 2014: Second-quarter earnings season is winding down, with 480 S&P 500 components already reported.
Total earnings for the 480 members that have turned in results are up 8.2% from the same period last year, with 66% beating expectations. Total revenue is up 4.4%, with 61.3% of companies coming in with better-than-expected revenue forecasts.
A number of key industry players are still on tap to report earnings. Stocks to watch this week include a leading electronics retailer, a luxury jeweler, a discount chain merchant, and more…
This Week's Hot Stocks to Watch: BBY, TIF, ANF, and More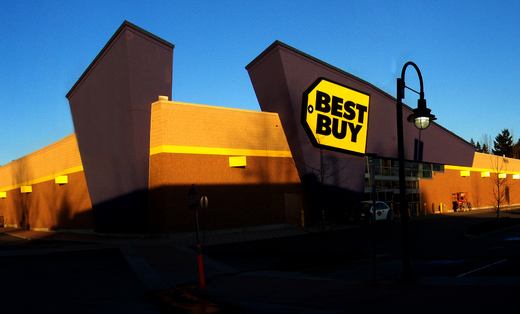 Stocks to Watch No. 1: Best Buy Co. Inc. (NYSE: BBY) tops our stocks-to-watch list this week. BBY is scheduled to report Q2 results before the open on Tuesday. Expectations are for the leading electronics retailer to post earnings per share (EPS) of $0.31, a penny less than earned in the same period a year ago. Whisper numbers are for EPS of $0.38. Ahead of the release, Piper Jaffray reiterated its "Buy" rating on the stock. Last month, Citigroup upped their rating on BBY to "Buy" and raised their price target to $36 from $31. Morgan Stanley recently set an "Overweight" rating on shares with a $36 price target. Notable bullish call activity has picked up in the days prior to BBY's Q2 report. Shares, at $31.68, are down 20.84% year to date.
Stocks to Watch No. 2: Tiffany & Co. (NYSE: TIF) is set to report Q2 numbers before Wednesday's open. Analysts expect the luxury jewelry retailer to post EPS of $0.85. Whisper numbers are for EPS of $0.86. Tiffany's has been a bright spot in an otherwise dismal first half of the year for retailers. The high-end jeweler posted EPS of $0.97 in Q1, trouncing consensus estimates of $0.77. Sales jumped 13% year over year, and the company provided upbeat full-year guidance. Last week, Sterne Agee reiterated its "Buy" rating on TIF and upped its price target to $108. TIF shares are up 7.78% year to date.