The August jobs report was disappointing indeed, missing estimates by a whopping 83,000.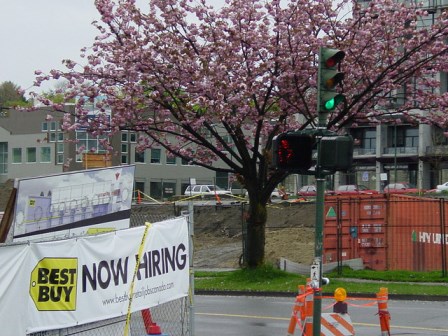 Last month employers added the fewest jobs in eight months, the U.S. Department of Labor reported Friday.
Payrolls increased by an uninspiring 142,000 in August, handily missing the median forecast for an increase of 230,000. The number also missed by a wide margin even the lowest projections; economists' estimates ranged from increases of 190,000 to 310,000 after July's 209,000 gain.
August's dreary new job tally ended a five-month streak of payroll gains of more than 200,000. Before August's lackluster report, the United States had averaged 209,000 new monthly jobs over the past year.
The unemployment rate last month dipped to 6.1% from 6.2% – but only because the labor force participation rate shrank further.
"After two fairly decent employment reports, the August report raises concerns again about the labor market and U.S. economic recovery," Steven Pressman, professor of economics and finance at Monmouth University in Long Branch, N.J., told Money Morning. 
"The 142,000 headline number from the business survey was the worst performance in many months," Pressman continued. "The numbers from the household survey were considerably worse, showing employment increased by only 16,000 in August. Moreover, the unemployment rate fell by a small fraction only because people stopped looking for jobs."
Even more worrisome than the headline number, Pressman said, is where job growth continues to be weak – and what that portends for the future. "Slow job growth persists in sectors that should be leading an economic recovery and showing the largest job gains amid a recovery."
Following are a dozen key takeaways from the weak-showing August jobs report.
12 Highlights from the Uninspiring August Jobs Report
Private businesses added 134,000 jobs in August, down from 213,000 in July. The August number marked the smallest gain of the year from the private sector.
Employment in other major industries, including mining and logging, wholesale trade, transportation and warehousing, information, financial activities, and government, showed little change over the month.