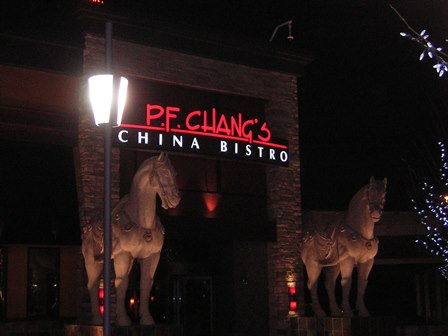 A number of recent high-profile data breaches, which follow a rash of attacks on companies including Target Corp. (NYSE: TGT), Neiman Marcus Group Ltd., and P.F. Chang's China Bistro (Nasdaq: PFCB), have turned the spotlight on the growing threat of cyberattacks and need for increased cybersecurity investment.
In the first three months of 2014, 254 data breaches occurred, resulting in more than 200 million data records lost or stolen. That's a whopping 233% year-over-year increase, according to data security company SafeNet.
Data records were lost or stolen in Q1 at an alarming rate of 70 million every month, 2 million every day, and 93,000 every hour.
Those are some scary statistics and only represent reported breaches.
Many data hacks are never reported. Some go undetected by victimized companies and organizations. Other aren't reported because the stolen data is not sensitive enough that it requires notifying affected customers.
Moreover, among hacks disclosed earlier this year, 46% of breaches didn't report how many records were lost or stolen, according to Maryland-based SafeNet.
The healthcare sector topped data breaches in Q1, with 24% of breaches. Hacks at financial services firms, technology companies, and government agencies followed, all with 14%. Retail was next with 10%.
That's why companies will be spending more than ever on cybersecurity in coming years.
Indeed, a report from market intelligence firm IDC and the National University of Singapore forecasts global enterprises will spend some $500 billion this year to fight data breaches.
Here's a look at the biggest recent cyberattacks...
Recent Breaches Show It's Time for More Cybersecurity Investment
Home Depot Inc. (NYSE: HD) is investigating a possible security breach of its customers' data.
The home improvement retail giant said Tuesday it is "looking into some unusual activity" in collaboration with its banking partners and law enforcement officials. "If we confirm that a breach has occurred, we will make sure customers are notified immediately," the company said in a statement.
According to new information released Wednesday by security website Krebs on Security, customer data could have been stolen from nearly all of Home Depot's more than 2,200 U.S. stores.
The fourth-largest U.S. retailer by revenue, Home Depot hasn't yet confirmed nor denied the breach. But it said it's offering free identity protection services, including credit monitoring, to customers who might be potentially hurt by the possible breach.