Most people invest in companies hoping to catch a stock on the upswing – and bring in mega-returns for themselves in the process.
But what if you found a company that could rack up mega-returns even if its stock price stays flat?
That's the situation with the high-yield dividend stock Altria Group Inc. (NYSE: MO) – a company I've recommended to my subscribers for doing just that.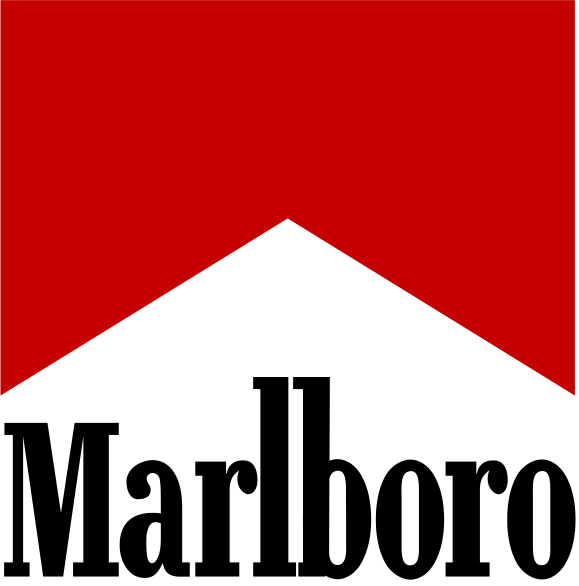 Most people think of Altria as a once-great tobacco giant that's merely hanging in there, having been hit by crippling lawsuits left and right. Admittedly, the anemic long-term growth that this company has seen over the last decade doesn't exactly dispel this view.
Yet, this is nothing new. In fact, Altria has had its share of stock spikes and slumps over the last 15 years. Today, it's actually trading slightly lower than it was 10 years ago in absolute price terms, but that's understandable considering it spun off Philip Morris International in 2005.
What makes this company a real gem for investors is its dividend gains. That's why I'm eager to explain their power… and why they're really just the beginning of your financial future.
The 48th Dividend Hike in 45 Years
On Thursday, Aug. 21, the company announced it was raising its quarterly dividend by $0.04, to $0.52 a share. This represents an 8.3% dividend hike and results in a 4.70% yield, given that it's trading at around $43 per share as I write.
What's really impressive, though, is that this latest dividend hike represents the company's 48th increase in 45 years. That's right: Going all the way back to 1969, Altria (then going by another name) has increased its dividend payouts at a rate greater than once a year.
While that's fabulous for any investor, some have really made out like proverbial bandits. I bring this up because, depending on when they originally purchased shares, they've had the chance to receive more in dividends than they originally paid for the stock itself. Which means, practically speaking, that they own the stock for "free."
I cannot overstate the importance of reinvesting in high-yield dividend stocks like Altria that I consider "dividend royalty" for their consistency and the length of their tenure in the marketplace.
That's because doing so – buying additional shares using dividends to pay for your purchase – results in long-term compounding. That's not only key to building huge fortunes, but it's also one of the single most powerful investment wealth builders of all.
Don't take my word for it. The effect of big dividends over time is well documented and validated. Scientist Albert Einstein felt so strongly that he reportedly quipped that compounding interest "may be the most powerful force in the universe."
I can see why, and thanks to charts like this, you can too.
Join the conversation. Click here to jump to comments…
About the Author
Keith Fitz-Gerald has been the Chief Investment Strategist for the Money Morning team since 2007. He's a seasoned market analyst with decades of experience, and a highly accurate track record. Keith regularly travels the world in search of investment opportunities others don't yet see or understand. In addition to heading The Money Map Report, Keith runs High Velocity Profits, which aims to get in, target gains, and get out clean, and he's also the founding editor of Straight Line Profits, a service devoted to revealing the "dark side" of Wall Street... In his weekly Total Wealth, Keith has broken down his 30-plus years of success into three parts: Trends, Risk Assessment, and Tactics – meaning the exact techniques for making money. Sign up is free at totalwealthresearch.com.