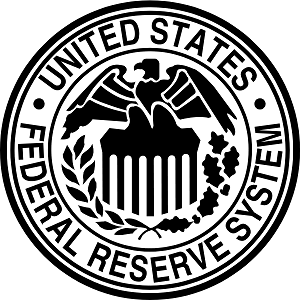 Since December 2013, the U.S. Federal Reserve's Federal Open Market Committee (FOMC) meeting has been a routine exercise couched in humdrum Fedspeak and muted discussions on future monetary policy.
But with the meetings happening today (Tuesday) and tomorrow, it's becoming clear that the Fed can't stick to the same script for much longer, and, at some point, the nation's central bank is going to have to come clean on when it plans to raise interest rates from its near-zero levels.
This is because this meeting will mark the last time the Fed is going to trim its large-scale, two-year bond-buying program known as quantitative easing round 3 (QE3), before it exits the program altogether next month.
Since December, under former Fed chairman Ben Bernanke, the Fed has deemed the economy healthy enough to wean it off of its aggressive money-printing regime that began in Sept. 2012 and swelled the central bank's balance sheet from $2.9 trillion in assets to $4.5 trillion.
This came with the announcement that QE3, which began as a monthly $85 billion purchase of agency mortgage-backed securities and long-term treasuries – as a way to push down interest rates and bring more money into the broader economy – would be trimmed by $10 billion.
In each Fed meeting following that, the Fed has cut the program an additional $10 billion. After tomorrow's meeting, another $10 billion cut will trim the program down to a $15 billion-a-month program. Prior Fed minutes indicate that next month, the Fed will eliminate the program altogether.
But even as this easing is coming to an end, the Fed has echoed the same refrain on interest rates and hasn't deviated from its vague suggestion that interest rates should remain at near-zero levels for a "considerable" time.
So, when are we going to see a rise in interest rates?
The Fed's Interest Rate Wordplay
There's almost no chance that the answer will be clearer tomorrow, at least not in any explicit manner.
The only inkling Fed observers might get that Chairwoman Janet Yellen is considering a more open discussion on an interest rate timeline is through her words.