Here's how screwed we really are.
The economy is growing – imperceptibly.
It's like trying to watch grass grow, but it's growing.
How do you feel about that?
And we're being told that unemployment has been falling, steadily, like sap from a maple tree in winter. That is, unless you consider how many people aren't included in the headline number because they're not looking for work anymore, or that the newly employed are mostly part-timers because they're cheaper to hire, easier to fire, and don't have to be covered by healthcare plans.
Still, unemployment is down. How do you feel about that?
Before you give me your answers, keep reading, because I've got many more questions…
It's All on the Goldman Sachs Tapes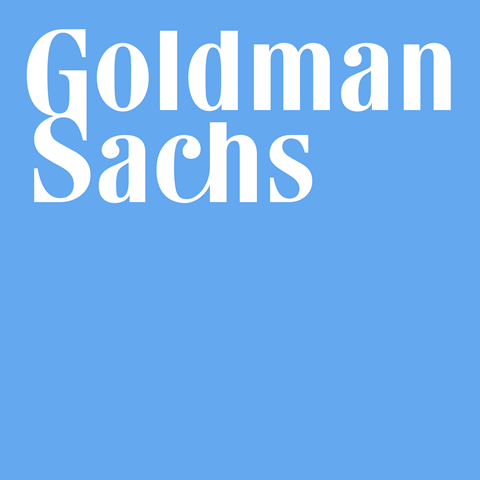 Interest rates are down. They were cut to the quick and quickly; there's no disputing that. So, how do you feel now that you're older and have shifted your savings out of equities and into fixed income, so your retirement future would be less subject to the market's volatility and comfortably accumulating all that safe interest?
How do you feel about the stock market rising to the moon because low interest rates allowed speculators to leverage up their risk exposure and allowed companies to borrow cheaply to buy back their shares to lift their stock prices? After all, you're mostly out of the market because you were shaken out or wiped out back in 2008.
How do you feel about getting back into the market? You did get back in, didn't you?
You were supposed to. The U.S. Federal Reserve told all of us to do so. It openly articulated a zero-interest rate policy, commonly known as ZIRP.
Da ZIRP was designed, so they say, to drive investors out of saving and into the malls and into equities to lift the stock market.
Why drive investors into the stock market, you ask?
You knucklehead. It was obviously to make everybody rich by means of the extraordinarily brilliant policy prescription known as the "wealth effect."
So, are you feeling wealthy yet? Are you any wealthier? Or is this all a dream?
Here's where I give you all good news I'm famous for delivering:
Join the conversation. Click here to jump to comments…
About the Author
Shah Gilani boasts a financial pedigree unlike any other. He ran his first hedge fund in 1982 from his seat on the floor of the Chicago Board of Options Exchange. When options on the Standard & Poor's 100 began trading on March 11, 1983, Shah worked in "the pit" as a market maker.
The work he did laid the foundation for what would later become the VIX - to this day one of the most widely used indicators worldwide. After leaving Chicago to run the futures and options division of the British banking giant Lloyd's TSB, Shah moved up to Roosevelt & Cross Inc., an old-line New York boutique firm. There he originated and ran a packaged fixed-income trading desk, and established that company's "listed" and OTC trading desks.
Shah founded a second hedge fund in 1999, which he ran until 2003.
Shah's vast network of contacts includes the biggest players on Wall Street and in international finance. These contacts give him the real story - when others only get what the investment banks want them to see.
Today, as editor of Hyperdrive Portfolio, Shah presents his legion of subscribers with massive profit opportunities that result from paradigm shifts in the way we work, play, and live.
Shah is a frequent guest on CNBC, Forbes, and MarketWatch, and you can catch him every week on Fox Business's Varney & Co.