Here's how screwed we really are.
The economy is growing – imperceptibly.
It's like trying to watch grass grow, but it's growing.
How do you feel about that?
And we're being told that unemployment has been falling, steadily, like sap from a maple tree in winter. That is, unless you consider how many people aren't included in the headline number because they're not looking for work anymore, or that the newly employed are mostly part-timers because they're cheaper to hire, easier to fire, and don't have to be covered by healthcare plans.
Still, unemployment is down. How do you feel about that?
Before you give me your answers, keep reading, because I've got many more questions…
It's All on the Goldman Sachs Tapes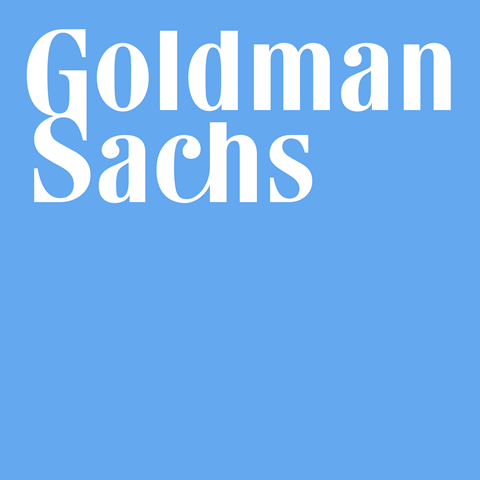 Interest rates are down. They were cut to the quick and quickly; there's no disputing that. So, how do you feel now that you're older and have shifted your savings out of equities and into fixed income, so your retirement future would be less subject to the market's volatility and comfortably accumulating all that safe interest?
How do you feel about the stock market rising to the moon because low interest rates allowed speculators to leverage up their risk exposure and allowed companies to borrow cheaply to buy back their shares to lift their stock prices? After all, you're mostly out of the market because you were shaken out or wiped out back in 2008.
How do you feel about getting back into the market? You did get back in, didn't you?
You were supposed to. The U.S. Federal Reserve told all of us to do so. It openly articulated a zero-interest rate policy, commonly known as ZIRP.
Da ZIRP was designed, so they say, to drive investors out of saving and into the malls and into equities to lift the stock market.
Why drive investors into the stock market, you ask?
You knucklehead. It was obviously to make everybody rich by means of the extraordinarily brilliant policy prescription known as the "wealth effect."
So, are you feeling wealthy yet? Are you any wealthier? Or is this all a dream?
Here's where I give you all good news I'm famous for delivering:
Join the conversation. Click here to jump to comments…
About the Author
Shah Gilani is the Event Trading Specialist for Money Map Press. In Zenith Trading Circle Shah reveals the worst companies in the markets - right from his coveted Bankruptcy Almanac - and how readers can trade them over and over again for huge gains.Shah is also the proud founding editor of The Money Zone, where after eight years of development and 11 years of backtesting he has found the edge over stocks, giving his members the opportunity to rake in potential double, triple, or even quadruple-digit profits weekly with just a few quick steps. He also writes our most talked-about publication, Wall Street Insights & Indictments, where he reveals how Wall Street's high-stakes game is really played.