Last week's Dow Jones Industrial Average performance is yet another reason to buy dividend-paying stocks. Market volatility moved the index nearly 1,000 points.
Ned Davis Research shows that stocks that pay dividends tend to fall less than broader markets during corrections.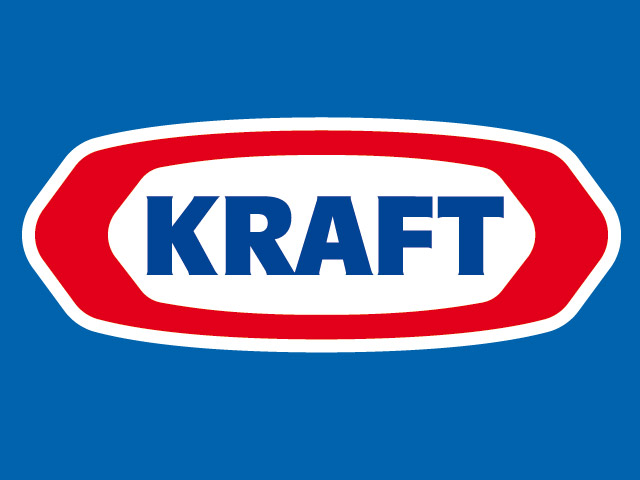 Plus you can dramatically increase returns from compounded interest from dividends. A whopping 97% of stock market returns from 1926 to 2008 came from reinvesting dividends, according to Wharton School professor of finance and author Jeremy Siegel.
Last week, 18 companies, including Kraft Foods Group Inc. (Nasdaq: KRFT), increased dividends. Two announced special dividends. Here's a roundup of the 20 enrichments for the week of Oct. 6.
Dividend Stocks That Just Boosted Payouts
Cal-Maine Foods Inc. (Nasdaq: CALM) announced a 2-for-1 stock dividend payable Oct. 31 to shareholders of record Oct. 17. "We believe the Board's action to implement a stock split reflects its confidence in Cal-Maine Foods' prospects for further growth," said Dolph Baker, the egg processor's chairman, president, and chief executive officer, in a statement. "We expect the stock split will expand the distribution and enhance the market liquidity of the Company's shares and serve to benefit both our current and future shareholders."
Capitala Finance Corp. (Nasdaq: CPTA) increased its dividend 0.01% to $0.1567 a share for a 10.57% yield.
First Trust Income & Growth Fund (NYSEMKT: FEN) fattened its quarterly dividend 0.9% to $0.545 a share for a 6.52% yield.
Genesis Energy LP (NYSE: GEL) goosed its quarterly dividend 2.7% to $0.58 a share for a 4.82% yield.
Kraft Foods Group Inc. (Nasdaq: KRFT) raised its dividend 4.8% to $0.55 a share for a yield just shy of 4%. The boost represents an annual dividend of $2.20 per share, up from $2.10.
If you aren't a Money Morning Member, sign up now for free to see 15 more dividend stocks that just raised payouts. You'll also get this dividend investing report with three superior picks to help grow your income: The Best Dividend Strategy for Building Fortune in a Low-Yield Era