Stocks to watch for Friday, Oct. 17, 2014: The Q3 earnings parade on Wall Street continues Friday.
This week brought a slew of earnings reports. Some 127 companies announced results, including 52 Standard & Poor's 500 Index members. The financial industry was heavily represented this week, along with a number of key bellwethers in several sectors.
Today's hot stocks to watch include a couple of major global infrastructure companies, a key investment bank, a couple of regional banks, and a freight rail transporter.
7 Hot Stocks to Watch Today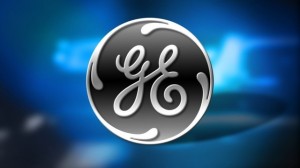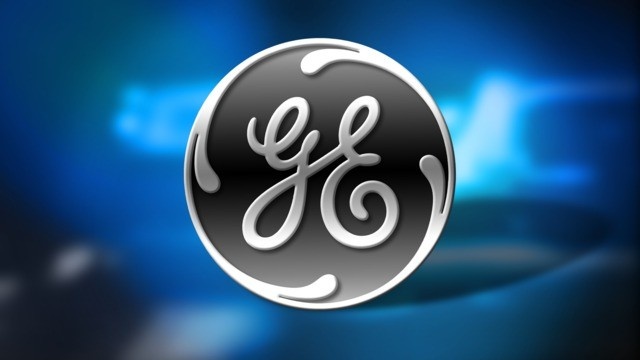 Hot Stocks to Watch No. 1: General Electric Co. (NYSE: GE) reports Q3 results before the open. Analysts are looking for the conglomerate to post earnings per share (EPS) of $0.37, up from $0.36 in the same quarter a year ago. Whisper numbers are for EPS of $0.38. GE was busy in the last quarter. The company announced it would acquire the world's largest helicopter leasing company, by fleet, for $1.775 billion. The helicopters are typically used to transport workers and supplies to oil platforms and emergency medical services and for search and rescue. GE also reached a deal to sell its GE Appliance unit to Electrolux for $3.3 billion. In addition, GE spun off its consumer finance unit Synchrony Financial (NYSE: SYF). Shares are down 13.45% year to date.
Hot Stocks to Watch No. 2: Morgan Stanley (NYSE: MS) is scheduled to post Q3 numbers Friday morning. Expectations are for the investment bank to report EPS of $0.55, up from $0.50 in the same quarter a year ago. Whisper numbers have MS beating EPS estimates by a nickel. Revenue is seen coming in at $8.17 billion. The Manhattan-based bank is expected to show robust performance in its trading units. Morgan Stanley's quarterly profit more than doubled in Q2 as stronger performances by its investment banking and wealth management businesses more than made up for a fall in revenue from bond trading. Analysts view Morgan Stanley with 9 "Buys," 9 "Holds," and 1 "Sell" rating, according to data from Analystratings.net.