Stocks to watch for Monday, Oct. 20, 2014: Earnings are again in focus this week as a number of key industry players post Q3 results.
Q3 estimates have come down slightly in recent weeks reflecting an economic slowdown abroad that's weighing on exporters, a rising U.S. dollar, and falling commodity prices.
Still, the U.S. economic backdrop remains solid as reflected in robust Q3 manufacturing output data and recent job growth.
Monday's hot stocks to watch include a leading smartphone maker, a tech titan, and a boutique burrito chain. Results are expected to be solid and could goose markets.
7 Hot Stocks to Watch on Monday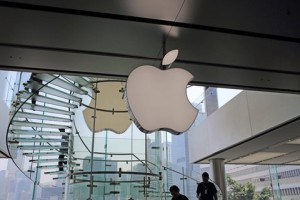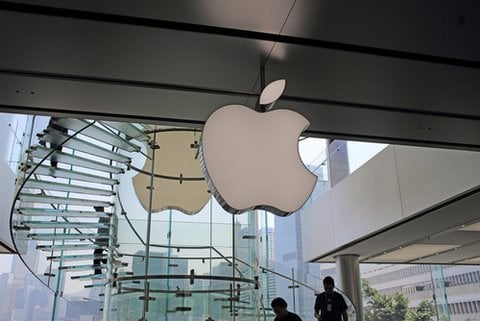 Hot Stocks to Watch No. 1: Apple Inc. (Nasdaq: AAPL) reports fiscal Q4 results after Monday's close. Expectations are for earnings per share (EPS) of $1.31, up from $1.18 year over year (YOY). Whisper numbers are for EPS of $1.40. Revenue is seen as rising to $39.83 billion from $37.47 billion. Investors' expectations are running high as this quarter will reflect sales of the latest iPhone 6 and 6 Plus, which have been strong. Goldman Sachs said investors will particularly focus on gross margin guidance for December quarter. The investment bank expects September, as well as December, quarter gross margins to remain at 37.9%, but are likely to improve in coming quarters. That's because Apple decided not to put the expensive sapphire display in its iPhone 6. Apple's iPad business, however, is likely to show continuing signs of stuggles. iPad sales slipped YOY in both March and June quarters. And the iPhone 6 debut (with larger screens) is likely to have hampered iPad sales. Yet there are plenty of reasons why Apple will impress. Chief Executive Officer Tim Cook said Thursday more than 500 banks will support its new payments system available Monday on the iPhone 6 and forthcoming Apple Watch.