Editor's note: Click here for our post-earnings analysis on Alibaba, as well as a BABA stock price outlook.
Alibaba Group Holding Ltd. (NYSE: BABA) stock closed Monday up 3.3% at $101.80, the final closing price before the firm's first earnings report as a public company comes out before Tuesday's bell. BABA reached an all-time high of $102.80 earlier Monday morning.
Alibaba's earnings report will be one of the most highly scrutinized reports of the third quarter. Alibaba has been trading less than two months since it raised $25 billion in the biggest IPO in history.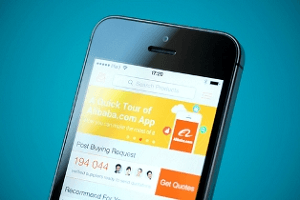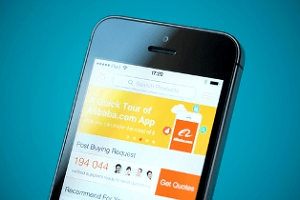 Analysts predict earnings per share (EPS) of $0.45.
Consensus estimates place revenue at $2.64 billion. That's up from the $2.54 billion Alibaba reported in the quarter before its Sept. 19 IPO.
Analysts also predict net profit of $1.17 billion for the e-commerce giant. That's a drop from last quarter's $1.99 billion.
Another key figure to watch is operating profit margin. The last number Alibaba reported was 43.4%, in an updated IPO filing from September.
BABA stock traded between $85 and $90 for most of its first month, up about 23% from its $68 IPO price. But in the last month, the stock climbed 16%. BABA's Monday close was a 50% gain from the offer price.
Because of the emphasis placed on this report, we should see a significant short-term fluctuation following the earnings release.
"The stock is now trading at a pretty high multiple, and in order to justify that, they need to show really strong results out of the gate," Wedbush Securities' Gil Luria told Reuters. As of Monday, Alibaba's forward P/E ratio was 47.
While Wall Street experts analyze Alibaba's EPS and revenue figures, there is something much more important to look for in Alibaba's Q3 earnings report…
Alibaba Earnings: The Biggest Factor for BABA Stock