There are 12 upcoming IPOs this week, and the biggest company to watch is Antero Midstream Partners LP (NYSE: AM).
Antero Midstream is a limited partnership that owns, operates, and develops midstream assets that service its parent company, Antero Resources Corp. (NYSE: AR).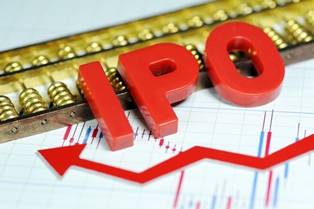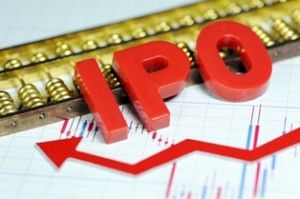 AM joins a crowded list of master limited partnerships (MLPs) holding IPOs recently. Last week, Shell Midstream Partners LP (NYSE: SHLX) held a $920 million IPO. As of this morning, SHLX stock is up 50% from its IPO price.
Four weeks ago, Dominion Midstream Partners LP (NYSE: DM) held a $368 million IPO. Its shares are up 43% from the offer price.
AM stock is hitting the market at the perfect time. The MLP market is hot, and its revenue is soaring (more on that below). It's also the best bet for future profit potential among the companies hitting the IPO market this week.
Here's a closer look at the Antero Midstream deal and the rest of this week's 11 new IPOs…
This Week's 12 Upcoming IPOs
Antero Midstream Partners LP (NYSE: AM) works primarily on the Marcellus Shale and Utica Shale formations. Through the IPO, AM plans to raise $750 million by selling 37.5 million shares at a $19 to $21 range. According to IPO ETF manager Renaissance Capital, revenue was $29 million in the first six months of 2014. That was up from $5 million the previous year. AM should have a market cap of roughly $3 billion after the deal. Shares of AM will hit the New York Stock Exchange on Wednesday, Nov 5.
INC Research Holdings Inc. (Nasdaq: INCR) is a global contract research organization looking to raise $150 million this week. The company plans to sell 8.1 million shares at a $17 to $20 range. Following the deal, INCR is expected to have a market cap of $1.1 billion. Through the first three quarters of 2014, the company had $596 million in revenue. That was a 25% increase from the previous year. INCR stock will debut on Friday, Nov. 7.
Money Morning Members: Continue reading for the rest of this week's upcoming IPOs. For those new to Money Morning, sign up to continue – it's completely free…