This w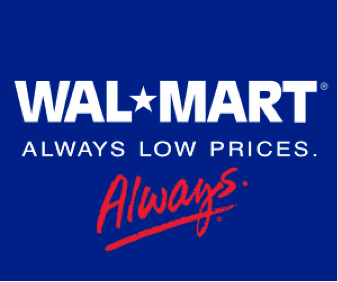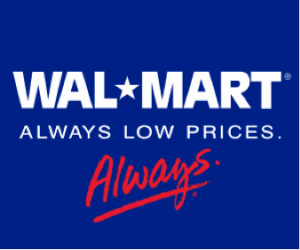 eek is a busy one for retail stocks.
A handful of major players are on tap to post results, including J.C. Penney Co. Inc. (NYSE: JCP), Macy's Inc. (NYSE: M) and Wal-Mart Stores Inc. (NYSE: WMT). Friday brings the U.S. Department of Commerce's retail sales data for October. Economists project a 0.2% month over month gain, a welcome improvement from September's 0.3% decrease.
Lower gas prices are the main reason to expect a retail sales rise. The national average price for a gallon of unleaded gas is currently $2.99, down from $3.70 in late June, according to AAA. It's the first time since 2010 that pump prices are below $3 a gallon.
A drop in gasoline prices usually translates to more spending by consumers – like a tax cut. The timing of this gas-price dip should be a good boost for this year's holiday sales. According to Mark Zandi of Moody's Analytics, consumers are expected to release two-thirds of their gas cost savings into the U.S. economy.
Retail stocks could use the help. The sector only rose 2.6% last month.
What matters more than Friday's report when it comes to retail stocks is this week's earnings and forward guidance. Five big-name retailers will report, and most need wins to keep investors.
Here's a look at five retail stocks to watch this week, and what to expect from their reports.
Five Retail Stocks to Watch This Week
Hot Stock No. 1: Macy's Inc. (NYSE: M) is on tap to post Q3 results before Wednesday's opening bell. Forecasts are for earnings per share (EPS) of $0.51, up from $0.47 in the same quarter a year ago. Whisper numbers are for EPS of $0.53. Revenue is seen coming in at $6.36 billion, up from $6.28 billion year over year (YOY). The Cincinnati, Ohio-based retailer disappointed in Q2. Last quarter's EPS result of $0.80 missed estimates by $0.06. The mid-range retailer did, however, post a 3.3% YOY increase in total sales to $6.27 billion. Despite the earnings miss, Macy's said it expects sales for the second half of 2014 to be "on track" with comparable store growth of 2% to 3%. The company is pulling out all the stops to get consumers into its department stores this holiday season. Beginning at 6 p.m. on Thanksgiving Day, shoppers will find "great Black Friday weekend deals at Macy's stores and online at macys.com," the company said in a statement. Shares are up 12.34% year to date.