Retail investors aren't the only ones loading up on shares of Alibaba Group Holding Ltd. (NYSE: BABA) stock.
In Q3, Alibaba was the most purchased new stock among hedge funds. Now, institutional investors hold more than 227 million BABA shares.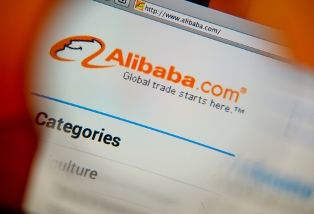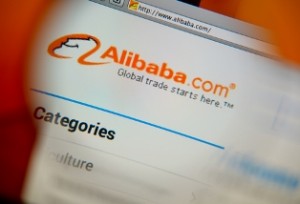 According to tracking firm Whalewisdom.com, 12.9% of the 1,100 hedge funds it tracked bought into BABA stock during Q3. The next closest stock was Liberty Media Corp. (Nasdaq: LMCK). It was bought by 6.1% of hedge funds.
A Reuters report indicates the biggest buyer was Viking Global. That fund purchased 11.4 million Alibaba shares for roughly $1 billion. Third Point LLC with 7.2 million shares and Soros Fund Management with 4.4 million shares rounded out the top three.
The largest institutional holder of Alibaba remains Silver Lake Group, which owned a 2.5% stake in the company prior to the September IPO. Silver Lake sold part of its position through the public offering but still owns 54.7 million shares. As of today's (Tuesday's) opening price, that stake was worth $6.25 billion.
The Q3 rush by hedge funds is the latest bullish bet from Wall Street. Last month, Morgan Creek Asset Management's Mark Yusko told Reuters that Alibaba stock could more than double in the next three years.
Again, Money Morning was ahead of this trend. In fact, we've been very bullish on Alibaba stock throughout 2014, months ahead of the IPO.
Money Morning's Executive Editor Bill Patalon first told his readers about Alibaba's potential in early 2014. At today's opening price of $114.33, Alibaba shares have climbed 68.1% from their IPO price.
And that two-month return is just the start for BABA stock.
Patalon has repeatedly referred to Alibaba as the next Wal-Mart Stores Inc. (NYSE: WMT).
"Alibaba offers today's investors the same profit opportunity that Wal-Mart offered when it went public back in 1970," Patalon said. "We believe that Alibaba offers a similar long-term opportunity."
And he's not the only Money Morning expert that's extremely bullish on Alibaba. Here's why the company has such unprecedented potential…
BABA Stock: "Rewriting the Internet"