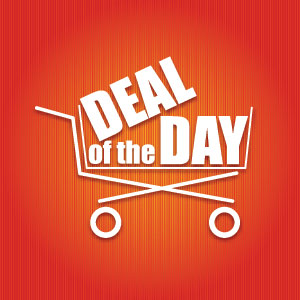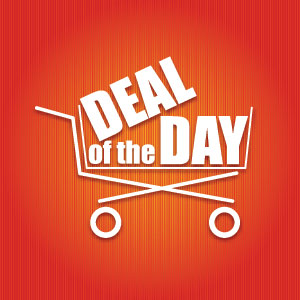 Each week at Money Morning, our experts deliver the best stocks to buy to build the strongest portfolio, and they do it for free.
Last week, 12 new picks landed on our "best stocks to buy" list. Last Monday's news of a historic free trade agreement between China and Australia sparked an oil pick from our Global Energy Strategist Dr. Kent Moors. Meanwhile, silver traded at its lowest price in more than four years at roughly $16 an ounce - which means investors have an incredible buying opportunity right now. Resource Specialist Peter Krauth told readers the best way to load up.
Five of our experts' recommendations are in the tech sector, with one in the exciting and growing field of robotics. Another five picks you can buy for under $10 a share.
Check out this list of our best stocks to buy now to get the story behind these latest opportunities and deals...
Money Morning's List of Best Stocks to Buy Now