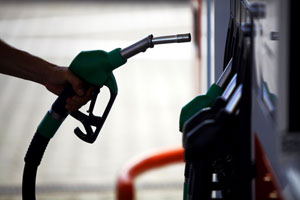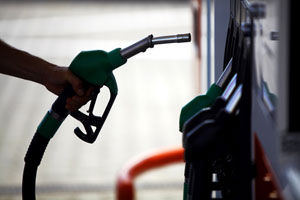 Best stocks to buy 2014: Oil prices plunged near $65 per barrel last Friday – the lowest level in four years. Then Monday the S&P 500 suffered its biggest one-day drop in five weeks. The S&P 500 Volatility Index (VIX) – the market's fear gauge – jumped 7.2%.
Dips and jumps like these spell opportunity for Money Morning experts. Last week, they highlighted the best stocks to buy to take advantage of falling oil, market blips, and other trends – all for free.
Two recommendations turn S&P volatility to your advantage. Three picks are the best investments to cash in on spiraling oil prices. Five stocks are plays on the plummeting yen in Japan – in late November, the country announced a third-quarter contraction that tipped it into recession. And one pick is a cheap way to profit from the U.S. defense sector – an industry that's projected to see 5% revenue growth this year, and a continued upward trend in growth in 2015.
Check out this list of our best stocks to buy now to get the story behind these latest opportunities and deals…
Money Morning's Best Stocks to Buy Now List
The S&P 500 is up more than 11% in 2014 – but the gain has been far from steady. From Sept. 18 to Oct. 15, the S&P fell 7.4%. In three more periods this year, it saw sell-offs of 4% or more. Surges happened just as quickly. In the month period beginning Oct. 16, the index climbed more than 9%. This kind of "seesaw" market opens the door to use an investing strategy that's a favorite of Money Morning Defense & Tech Specialist Michael A. Robinson. Last week, he shared with readers the investing tool that turns volatility to your advantage – plus two stock picks that highlight exactly how it works…
On Nov. 30, West Texas Intermediate crude futures fell below $65 for the first time since May 2010. Brent crude prices also slipped to their lowest level in the same period. While some investors ditch their energy stocks as oil prices spiral, we found opportunity. Money Morning Technical Trading Strategist D.R. Barton spoke with Bloomberg Radio last week and shared with investors his three best picks to play the oil dip…