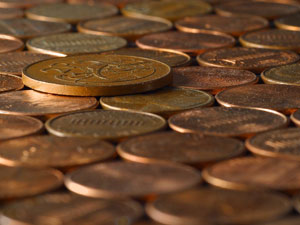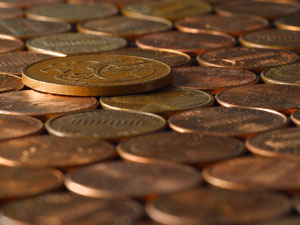 Penny stocks trade at extremely low prices, hence their name. Often traded for fractions of a cent, these stocks are frequently targeted by stock promoters and market manipulators looking to scam investors out of a quick buck.
That's why the social media world - Reddit, specifically - is buzzing right now about 16-year-old Connor Bruggeman, who turned $10,000 (his life savings) into $300,000 trading penny stocks.
According to The Verge, Connor's father, a former Wall Street trader, couldn't decide if he should be proud of his son, or if he should ground him for life.
Connor had, after all, earned all the money himself. At the age of 14, he'd worked as a busboy at a local restaurant, putting every dollar he'd earned into a savings account. But he found the interest return measly and disappointing. So, at the behest of his grandfather, Connor turned to the stock market. With his hesitant father acting as custodian, he opened an Etrade account and began trading.
Right away, Connor - who is also known for his uncanny capacity for numbers and attention to extreme detail - loved the high-risk and hefty reward possibilities the penny stock market offered. And he was as careful as he possibly could have been. He knew that, like gambling, trading penny stocks meant the odds were always stacked against the investor. And he knew that, like gambling, the volatile nature of penny stock trading made it difficult, if not impossible, for him to predict movement.
Still, with all this in mind, Connor invested in American Community Development Group Inc., manufacturers of industrial-grade wireless equipment for municipal Wi-Fi systems. At the time of Connor's purchase, the stock sold for $0.003 a share. Using just his iPhone and home computer, he managed to turn $10,000 into $300,000.