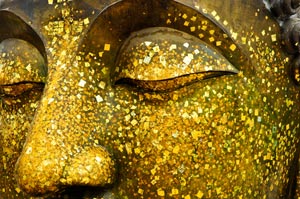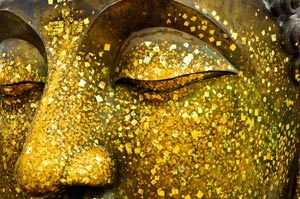 Gold watchers got a surprise two weeks ago when India suddenly changed its highly restrictive gold import law – a major, bullish move for the price of gold…
On Nov. 28, the Indian government officially dropped the "80:20 rule" it imposed in 2013 to curb gold imports. The rule states that 20% of all imported gold must be exported before the country accepts more gold shipments. On Dec. 1 – the first business day after the news broke – shares of the nation's most prominent jewelry companies surged as much as 20%.
"This is a very significant development. I don't think it's gotten anywhere near the press it deserves, and the Swiss vote overshadowed it," Anthem Vault founder and CEO Anthem Blanchard told Money Morning Dec. 5. "This is the story the markets themselves are picking up on."
Money Morning reported June 19 that we expected India to scrap this regulation sometime in the latter half of 2014. The Indian general election had just wrapped up in May, and saw the seating of a new government (including Narendra Modi as Prime Minister). Political platforms of the newly elected leaders suggested there would be a considerable loosening of import duties.
But the elected officials had still not moved by Q3. They cited uncertainty over oil prices and U.S. monetary policy as their reasons.
The consensus seemed to be that the 80:20 rule would carry into 2015. Somasundaram PR, head of World Gold Council operations in India, told Reuters in early September the rules "might extend into the first quarter of next year."
Then Nov. 28 came.
Blanchard said Russia could have played a role in this sudden change.
"I am speculating, but I think the Indian government lifted the 80:20 rule now based on geopolitical reasons. The energy agreement between Russia and India that transpired a few days before could be correlated," Blanchard said. Russian President Vladimir Putin is set to arrive in New Delhi on Dec. 11 to bolster trade links with Asian nations.
"I get the sense though that whatever it was, Modi is dead serious about liberalizing the gold market – he understands a good store of value and how that's going to propel India's economy. I think it's very exciting," Blanchard said.
The lift on the gold import law is going to have a tremendous impact on the price of gold – all the proof you need is in this one, often-ignored number…