It's the time of year when NFL analysts and fans start speculating about which head coaches are going to lose their jobs.
We do the same thing in the business world. But not just for fun. Management reshuffling can turbocharge a company's share price.
Today I'm highlighting five tech CEOs who will be under enormous pressure in 2015, making these stocks to watch…
Watching for the Pink Slip
We're going through this exercise today because the quality of a company's leadership has a major impact on the value of your investment.
Indeed, it's at the heart of Rule No. 1 of my five-part Tech Wealth Secrets system, which says "great companies have great operations."
And those great operations almost always come in the form of excellent leadership.
The New England Patriots wouldn't be the best team in the NFL without Bill Belichick at the helm – and Microsoft Corp. (Nasdaq: MSFT) might be floundering without Satya Nadella.
It's our job now to find the Joe Philbins and Rex Ryans of the tech world.
Consider the case of Mike Jeffries, who abruptly left the CEO spot of Abercrombie & Fitch Co. (NYSE: ANF) last week. Lately, under Jeffries, the iconic casual wear retailer was ringing up poor sales – and the stock was off nearly 18% year to date.But, like I said before, a switch at the top can create a special situation for investors. And the day Jeffries left, A&F's stock surged 8% on heavy volume.
In other words, the departure of an embattled CEO can be a major share-price catalyst.
So, let's take a look at five high-tech leaders who are clearly on the hot seat.
Embattled Tech CEO No. 1: Dick Costolo, Twitter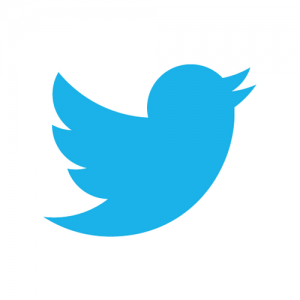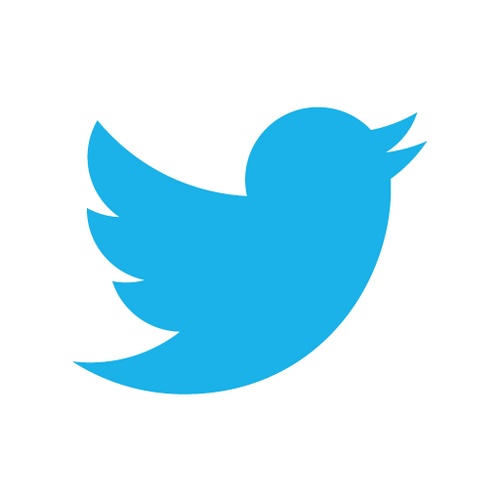 You know an executive is under duress when he becomes the subject of an unflattering portrait in a major financial publication.
So it goes for Dick Costolo. Back in July, Forbes ran a hard-hitting story about Costolo's performance at Twitter Inc. (NYSE: TWTR) – and gave him six months to succeed or be shown the door.
The article noted Costolo had recently shuffled senior management, to shake things up. But if anything, things have actually gotten worse since then.
Though Twitter is a must-have app for millions of people, analysts were disappointed with third-quarter user growth. Wall Street thought Twitter would add 16 million to 18 million new monthly active users. But the number came in at 13 million, 38% below the high-end estimate.
For Costolo, the timing was bad. Just a few weeks later, Twitter celebrated its first year as a publicly traded company. While so far this year the Standard & Poor's 500 Index has gained 9%, Twitter stock is down 43%.
But Costolo was far from the only high-tech CEO to get battered in the press in 2014…
Join the conversation. Click here to jump to comments…
About the Author
Michael A. Robinson is one of the top financial analysts working today. His book "Overdrawn: The Bailout of American Savings" was a prescient look at the anatomy of the nation's S&L crisis, long before the word "bailout" became part of our daily lexicon. He's a Pulitzer Prize-nominated writer and reporter, lauded by the Columbia Journalism Review for his aggressive style. His 30-year track record as a leading tech analyst has garnered him rave reviews, too. Today he is the editor of the monthly tech investing newsletter Nova-X Report as well as Radical Technology Profits, where he covers truly radical technologies – ones that have the power to sweep across the globe and change the very fabric of our lives – and profit opportunities they give rise to. He also explores "what's next" in the tech investing world at Strategic Tech Investor.