The truth about crony capitalism, at the highest level, is being laid bare right before our eyes.
I'm talking here about Goldman Sachs Group Inc. (NYSE: GS) as the husband of global investment banking prowess with the U.S. government as its mistress puppet.
Maybe there is hope that the Goldman Government can be brought down.
Okay, I was pushing it there. That's not going to happen in this century.
But here's what is happening…
A Little Light Shines In
The public is finally getting a look inside the black box where the titans of Wall Street and their inside-jobbers in Congress and at the highest levels of the U.S. government plot their profiteering and pilfering schemes.
Remember Starr International suing the United States for essentially ripping off American International Group Inc. (NYSE: AIG) and its shareholders? Starr is an insurance company controlled by Maurice "Hank" Greenberg, the former CEO of AIG, not long ago the largest insurance company in the world.
I told you about it back in September.
Apparently, this closely watched 37-day trial that was supposed to have ended in November is far from over.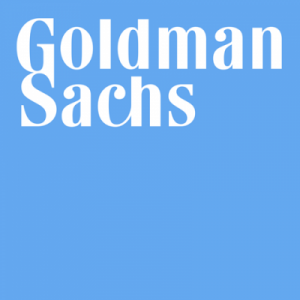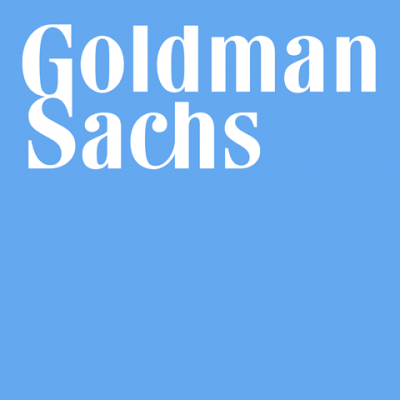 Greenberg's lawyers just got more than 30,000 new documents they were denied before.
And, oh boy, are they a powder keg!
What was covered up when the U.S. government and the Federal Reserve Bank of New York bailed out AIG (as the Fed and the government called it) was how Goldman Sachs inserted one of its directors, Edward Liddy, into the top position at AIG when the government saved it from itself.
Only no one knew how deep the Goldman connection went. No one knew how Liddy, the former CEO of Allstate Corp. (NYSE: ALL), helped push through the bailout with the AIG board – without giving shareholders a chance to vote on it.
The problem for the New York Fed, the U.S. government, and Goldman Sachs was that Greenberg's stock position was enough to kill the bailout if he had a chance to vote his shares.
Join the conversation. Click here to jump to comments…
About the Author
Shah Gilani is the Event Trading Specialist for Money Map Press. In Zenith Trading Circle Shah reveals the worst companies in the markets - right from his coveted Bankruptcy Almanac - and how readers can trade them over and over again for huge gains.Shah is also the proud founding editor of The Money Zone, where after eight years of development and 11 years of backtesting he has found the edge over stocks, giving his members the opportunity to rake in potential double, triple, or even quadruple-digit profits weekly with just a few quick steps. He also writes our most talked-about publication, Wall Street Insights & Indictments, where he reveals how Wall Street's high-stakes game is really played.