The Microsoft earnings for Q2 are expected after the market close today (Monday).
Investors will be looking to see if Microsoft Corp. (Nasdaq: MSFT) can maintain the momentum from its Q1 earnings. In its previous earnings, the Redmond, Wash.-based tech giant beat estimates on both the top and bottom lines.
Last year Microsoft looked stronger than it has in more than a decade. Much of the credit for the company's revival goes to new CEO Satya Nadella, who took the helm on Feb. 4.
The Q2 MSFT earnings will tell us if Nadella's strategies are working as intended. They'll also give us a hint of what we can expect in 2015.
Q2 Microsoft Earnings: The Overview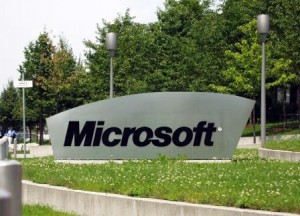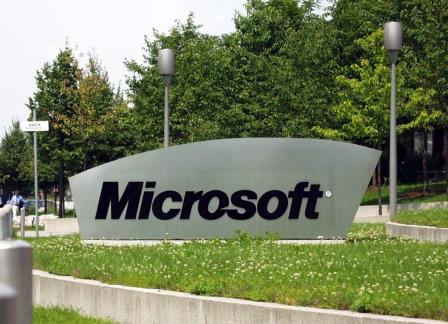 The numbers: According to Yahoo! Finance, analysts are looking for earnings per share (EPS) of $0.71, down from $0.78 a year ago. Microsoft's EPS has declined in seven of the past 10 quarters. The revenue forecast is for $26.32 billion, up from $24.52 billion in the year-ago quarter.
The last quarter: Microsoft's EPS of $0.54 beat expectations by $0.05. If you back out $0.11 of restructuring charges, MSFT's Q1 earnings would have been higher year over year as well. Revenue was $23.2 billion, beating expectations for $22 billion. It was an impressive 24.8% year-over-year increase over the $18.53 billion.
The stock: MSFT stock was down as much as 7.8% and up as much 7%, but ended the quarter almost exactly where it started. Like most stocks, MSFT felt the effects of a volatile quarter in the markets. But Microsoft stock ended the year with a gain of 25%. MSFT stock closed at $46.24 on Friday. The company raised its quarterly dividend to $0.31 from $0.28 Sept. 16. With a payout ratio of just 44% and the prospect for rising earnings in 2015, we could see another dividend hike this year.
Now here's what will matter most in the MSFT Q2 earnings: