From Warren Buffett to Bill Gates to Elon Musk, there's an applicable money-making tip for every type of investor, to give that inspired edge.
And the best advice is not just tied to finances. It provides guidance on how to be successful in any part of life.
Take a look at 10 of the wisest, most eye-opening phrases we've ever heard...
10 of the Best Quotes about Investing - and Life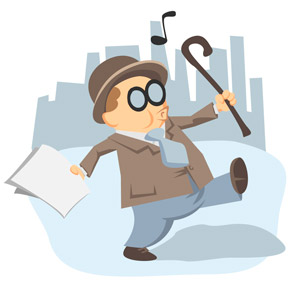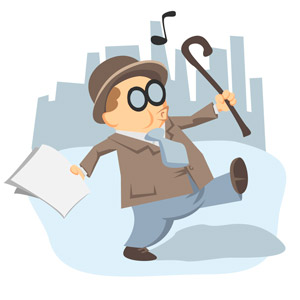 1. Warren Buffett on Mastering Investing Basics
Buffett is the CEO, chairman, and largest shareholder of Berkshire Hathaway Inc. (NYSE: BRK.A), a multinational holding company that manages several subsidiary firms. As a master investor whose net worth is $63.3 billion, Warren Buffett firmly believes in honing and developing fundamental skills, not spending one's education on theoretical, rhetorical business scenarios.
According to Buffett, "To invest successfully, you need not understand beta, efficient markets, modern portfolio theory, option pricing or emerging markets. You may, in fact, be better off knowing nothing of these. That, of course, is not the prevailing view at most business schools, whose finance curriculum tends to be dominated by such subjects. In our view, though, investment students need only two well-taught courses - 'how to value a business' and 'how to think about market prices'."
2. Bill Hewlett on Overcoming Fears to Reap More Rewards
According to the cofounder of Hewlett-Packard Co. (NYSE: HPQ), Bill Hewlett, "The greatest success goes to the person who is not afraid to fail in front of even the largest audience."
Making mistakes publicly is familiar to Hewlett. In 2011, HPQ bought out British software maker, Autonomy, for $11.1 billion in what some consider one of the biggest corporate deal blunders to date. Autonomy, apparently, cooked its books before the deal went down. HPQ didn't learn this, of course, until well after. The company has since spent an epic $5 billion so far on the as-of-yet unresolved issue. Public failure indeed.
Money Morning subscribers, continue reading to discover the one deadly sin that got Bill Gates to where he is today! And he only had to commit it three times... Plus find out what activity is "horrible" to Elon Musk...