GOOG earnings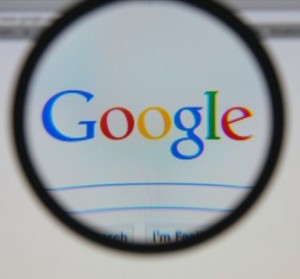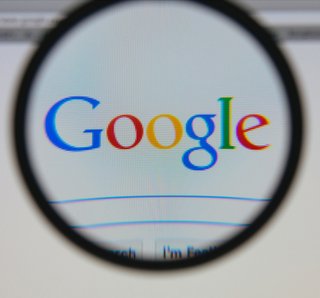 were released post-market today (Thursday). Don't let the expectations miss and post-earnings stock performance make you think GOOG has lost its luster...
Google Inc. (Nasdaq: GOOG, GOOGL) reported fourth-quarter earnings per share (EPS) of $6.88 - $0.20 under projections. Revenue came in at $14.5 billion (16.9% growth year over year), also under expectations by $110 million.
"Google's full year revenue for 2014 was $66 billion, up 19% year on year, and this quarter, our revenue was $18.1 billion, despite strong currency headwinds," Google Chief Financial Officer Patrick Pichette said.
GOOG stock is flat after the revenue miss. It shot down roughly 3.5% after-hours immediately after earnings release, and has since flattened out. Right now shares are down approximately 0.25%.
But ignore the bottom line miss. Ignore chatter about how Google's advertising has lost steam (the average price of Google's digital advertisements fell 3%).
This was one of the most remarkable Q4's in company history - and we'll show you why...
GOOG Earnings: A Formidable Q4
What makes these Google earnings particularly remarkable is the sheer number of groundbreaking innovations that flowed from Mountain View this fourth quarter, ended Dec. 31, 2014.
Take a look at what the company has been up to in just three months' time:
Google X - the company's "moonshot" research lab - announced it is developing a pill that will detect cancer and other diseases by sending magnetic nanoparticles throughout your bloodstream on Oct. 28. "Every test you ever go to the doctor for will be done through this system," Google X head of Life Sciences Dr. Andrew Conrad said. "That is our dream." The technology is at least five years off, but when this Google innovation comes to market, it will change the practice of preventative medicine.
The company began testing a feature that allows users to video chat with a doctor while searching for medical symptoms in October.
On Nov. 10, Google signed a 60-year, $1.16 billion lease to renovate three hangars in NASA's Moffett Field Naval Air Station just outside of San Francisco. The company did not specify what it plans to do with the space. However, we can make an educated guess. GOOG secured the Moffett lease via its real estate subsidiary Planetary Ventures. The subsidiary's purpose is for "research, development, assembly, and testing in the areas of space exploration, aviation, rover/robotics, and other emerging technologies."