Hydrogen has always been an intriguing alternative energy source.
Pound for pound, it contains almost three times as much energy as natural gas, and when consumed, its only emission is pure, plain water.
The problem with this "miracle fuel" has always been the price.
The capital expenditures required to transport, store, and deliver hydrogen in large commercial volumes are staggering.
Even after improvements in the prototype models, it still costs almost $200 million per mile to move the fuel in a properly encased pipeline. And without the infrastructure, there won't be a "hydrogen economy."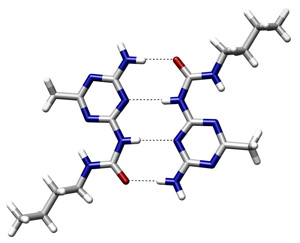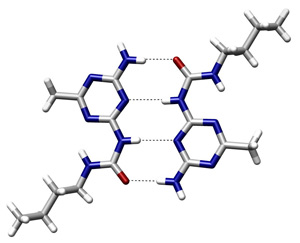 But that doesn't mean hydrogen as an energy source is completely without merit - far from it.
In fact, aside from local generation for local use, hydrogen may now be on the verge of solving one of energy's biggest obstacles.
It's the problem of storage, and a new "hydrogen battery" may just hold the key...
Storage: Energy's Biggest Roadblock
Of course, as many of you know, I have been arguing in favor of a wider energy balance for years now. This approach emphasizes a greater number of available energy sources, while also improving their interchangeability.
The objective is to create as seamless an energy fabric as possible, using multiple flows of energy to meet demand with a result of increased efficiency.
This forward-looking equation is going to require more renewable energy sources, especially solar and wind. You see, unlike other approaches, mine does not require a "silver bullet."
It's not dependent upon the development of a new source of energy to wean society from crude oil. Rather, the goal is to integrate all of the available energies into a flexible whole.
In this case, the more genuinely distinct energy sources a system has, the better.
There's only one problem: the elusive ability to store energy for later use. This shortcoming is true across the board when it comes to generating electricity, but it's especially problematic for wind and solar power.
This single limitation is the biggest roadblock to efficiently delivering electricity on demand from a range of sources, including renewables.
In turn, that has created a race to develop a high-volume battery, which would have a huge impact on how much energy costs and the ease with which we can use it.
And that's where hydrogen may prove to be the decisive key.
Progress is already well underway...
Join the conversation. Click here to jump to comments…
About the Author
Dr. Kent Moors is an internationally recognized expert in oil and natural gas policy, risk assessment, and emerging market economic development. He serves as an advisor to many U.S. governors and foreign governments. Kent details his latest global travels in his free Oil & Energy Investor e-letter. He makes specific investment recommendations in his newsletter, the Energy Advantage. For more active investors, he issues shorter-term trades in his Energy Inner Circle.