Hewlett Packard Inc. (NYSE: HPQ) stock is up more than 27% over the past year. The Q1 Hewlett-Packard earnings, due after the closing bell tomorrow (Tuesday), are unlikely to trigger a major share-price move – but they will tell us more about a big change coming soon…
You see, Hewlett Packard is set to split in two before the end of 2015.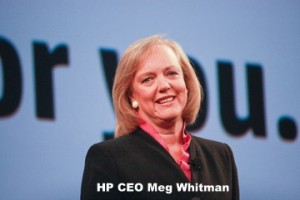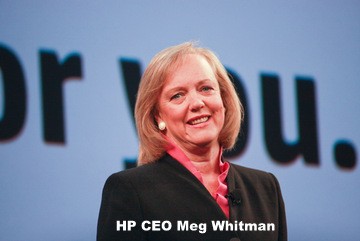 Announced in early October, the Palo Alto, Calif.-based company will spin off its legacy printer and PC business into a company called HP Inc. The corporate hardware, cloud, and software businesses, meanwhile, will become known as Hewlett-Packard Enterprise.
HPQ stock investors will want to pick out those segments in the Q1 earnings report for clues about the health of the separated companies. And CEO Meg Whitman is likely to give an update on the progress of the split itself.
After five years of restructuring, the picture is slowly starting to brighten for HP. But investors probably won't see the fruit of those changes until we get closer to the split later this year.
Here's what investors need to know about the Q1 Hewlett-Packard earnings report: