International Business Machines Corp. (NYSE: IBM) stock has fallen 14.8% in the past year - but the IBM dividend is attracting investors to keep buying.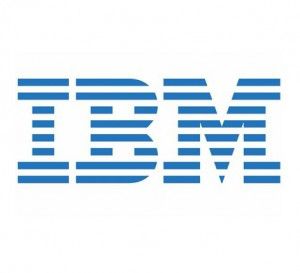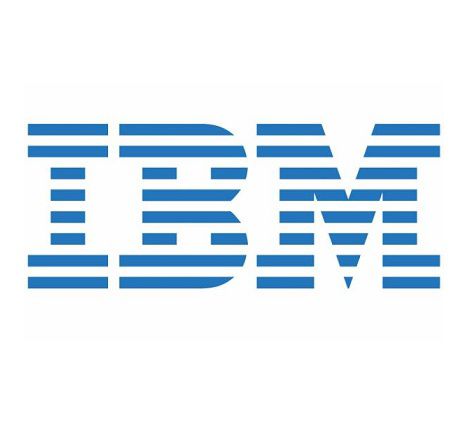 Right now, the IBM dividend yield is higher than it's ever been at 2.78%. That compares to a 1.6% industry average and 2.2% for the S&P 500, according to Morningstar.
IBM's dividend growth looks healthy, too. IBM has maintained or increased its dividend for 15 years - from $0.13 a share in 2000 to $1.10 today. Its 27.3% dividend payout ratio is better than 95% of the 2,295 companies in the Global Information Technology Services industry, according to GuruFocus. And it should be gearing up for another increase in the next quarter.
These all seem like good signs.
But there's a problem - one that means investors are better off going elsewhere for yield...
IBM Dividend Isn't Worth Investing in the Company's Problems
IBM has a long history of making big promises to its shareholders. In 2005, former IBM CEO Sam Palmisano promised IBM would hit $10 earnings-per-share in 2010. And Palmisano, by cutting around the corners and increasing margins, delivered.
But we also saw the current CEO Virginia "Ginni" Rometty go back on a 2010 Palmisano pledge to achieve a 2015 EPS mark of $20. Continued challenges in sales growth may well force Rometty to further dim the optimistic picture for IBM shareholders.
Whether that's by scaling back IBM's large buyback program or cutting dividends, there's no guarantee that flagging IBM sales won't tarnish IBM's reputation as a shareholder-friendly stock.
You see, there was a time when IBM was competing with Apple Inc. (Nasdaq: AAPL) and Microsoft Corp. (Nasdaq: MSFT) in the broader tech sector. It was also rolling out innovations, or at least trying to, that had value in the consumer tech realm.
It was selling PCs. It was selling printers. And it was even the first company to unveil a smartphone.
It was also selling mainframes and serving business customers - its main source of revenue.
But it got rid of PCs in 2005 in a sale to Lenovo Group Ltd. (OTCMKTS ADR: LNVGY). The printer business was spun-off of IBM to become Lexmark International Inc. (NYSE: LXK) in 1991. And in 1995 the smartphone proved a failure that IBM never wanted to revisit.
IBM is not an innovator in consumer tech or tech hardware anymore. True, they do still sell hardware. But hardware makes up less than 10% of their business, Rometty has said in interviews.
And even though IBM dominates the mainframe market to the point of veritable monopoly, mainframes only make up about a third of that less than 10%, Gartner Inc. mainframe analyst Mike Chuba told Money Morning. Mainframe revenue is largely confined to existing customers looking to upgrade their older systems.