The price of Bitcoin stands to get a boost this year from an unlikely source – state and local governments.
At least two states, New Hampshire and Utah, have bills under consideration that would make it possible for citizens to pay taxes and fees in Bitcoin. New York City has proposed similar legislation.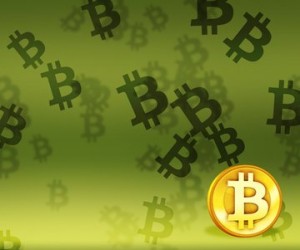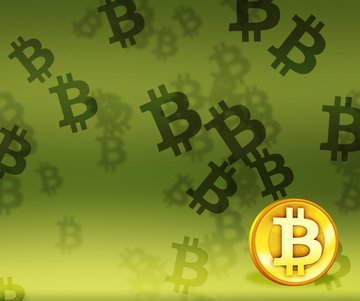 The reason? At least a few elected officials recognize the potential of Bitcoin to help government and citizens alike.
New York Councilman Mark Levine, the bill's sponsor there, said he saw accepting Bitcoin as a way to save Gotham a lot of money.
"It started with realizing how much money the city of New York is losing on transaction fees on credit cards, ultimately it's several million a year because of all sorts of fees and fines," Levine told CoinDesk last month.
New Hampshire Rep. Eric Schleien also sees a cost savings. He considers Bitcoin payments more secure than credit card payments.
The governments would not retain the Bitcoin. Instead, they would contract with third parties to convert the Bitcoin collected into U.S. dollars.
If it becomes law, the New Hampshire bill would take effect July 1, 2017. New York City's bill could beat that deadline; it would go into effect six months after its enactment. The Utah bill is more of a stepping stone. It merely creates a council to study the feasibility of accepting Bitcoin.
With regulatory treatment of the digital currency still up in the air, it's both surprising and encouraging that government at any level is looking seriously at adopting Bitcoin. If these pioneers have success – and especially if the use of Bitcoin saves their governments money – you can bet droves of state and local governments will follow suit over the next few years.
That kind of momentum will push wider adoption of Bitcoin among merchants and consumers alike. And the rise in use will keep nudging the price of Bitcoin higher. So will rising interest from venture capitalists and Wall Street.
The price of Bitcoin could use it. After soaring to more than $1,100 in 2013, Bitcoin prices plummeted 85% as of January of this year. Over the past two months, the price of Bitcoin has zig-zagged from lows around $217 to highs of about $295.
As of mid-day Tuesday, the CoinDesk Bitcoin Price Index was hovering around $243.
But there's another benefit to Bitcoin that in the long run could be the most important of them all…