It's true. Starting sometime next year, Goldman Sachs Group Inc. (NYSE: GS) – the poster child Wall Street investment bank of the 1% of the 1% of the superrich – is going to lend money to the remaining 99% of consumer borrowers.
Don't bother getting all suited up with hat in hand for a visit to a local branch of Goldman Sachs Bank USA (with its $73 billion in deposits) – there won't be one.
And don't even think about walking into the bank's office at 200 West Street in New York City – you won't get past security.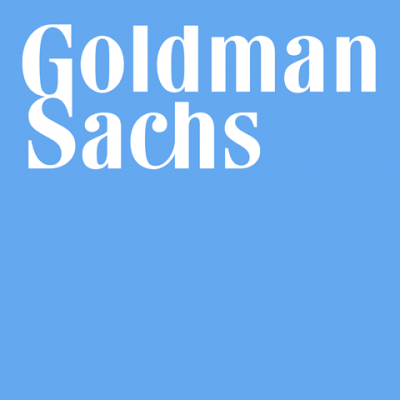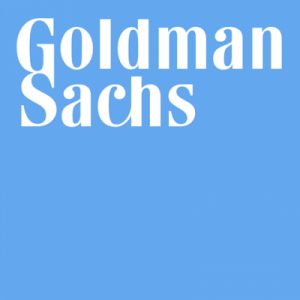 However, with Goldman's new lending strategy, that walk-in access won't be required.
Goldman Sachs, you see, is getting into online banking.
This new venue of borrowing was known as P2P, or peer-to-peer lending – until big money transformed the P2P moniker into "power-to-profit."
And as we've been predicting for some time, P2P lending is creating a big moneymaking opportunity for you…
We Predicted This
I told you about P2P here back in April and explained how the original peer-to-peer model was being papered over by institutional money and banks getting into the game. I also showed you several great ways to profit.
Just to remind you, in the peer-to-peer arena, little folks make loans to other little folks through an intermediary site like LendingClub Corp. (NYSE: LC).
Borrowers seeking money to consolidate credit card debt, pay for a home renovation, or pay for school can be funded by creditors like you and me who have some cash to lend and want to collect a higher interest rate than we can get anywhere else.
Of course, as lenders, we'd face "repayment risk."
And that's where institutions stepped in – in a big, big way.
All Knowing… and All Powerful
If you or I fund a personal loan and we get stiffed, we're going to feel the sting. One way to not feel it so much is to have a lot of money to lend, to make lots of loans, and to be diversified across a wide spectrum of borrowers. That way, the high interest rates you earn as a lender – across a large loan book – will tend to offset a small-but-expected number of defaults… generating a still-high rate of return on your investment.
Goldman Sachs knows that. More importantly, Goldman knows how to assess risk – and is even creating newfangled models that are designed to calculate all the risks of this new lending market. It also has access to enough money to make billions of dollars in new consumer loans. And it has access to the technology needed to create lending platforms in cyberspace.
Add all this together and it's clear Goldman Sachs believes it has the muscle to become a serious player in the consumer lending business.
Make no mistake: This isn't a kinder, gentler Goldman Sachs bending over backward to help little borrowers.
Truth be told, if you want a truly accurate picture, consider this…
Join the conversation. Click here to jump to comments…
About the Author
Shah Gilani boasts a financial pedigree unlike any other. He ran his first hedge fund in 1982 from his seat on the floor of the Chicago Board of Options Exchange. When options on the Standard & Poor's 100 began trading on March 11, 1983, Shah worked in "the pit" as a market maker.
The work he did laid the foundation for what would later become the VIX - to this day one of the most widely used indicators worldwide. After leaving Chicago to run the futures and options division of the British banking giant Lloyd's TSB, Shah moved up to Roosevelt & Cross Inc., an old-line New York boutique firm. There he originated and ran a packaged fixed-income trading desk, and established that company's "listed" and OTC trading desks.
Shah founded a second hedge fund in 1999, which he ran until 2003.
Shah's vast network of contacts includes the biggest players on Wall Street and in international finance. These contacts give him the real story - when others only get what the investment banks want them to see.
Today, as editor of Hyperdrive Portfolio, Shah presents his legion of subscribers with massive profit opportunities that result from paradigm shifts in the way we work, play, and live.
Shah is a frequent guest on CNBC, Forbes, and MarketWatch, and you can catch him every week on Fox Business's Varney & Co.