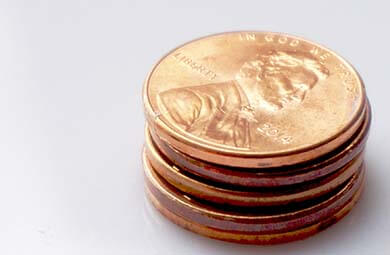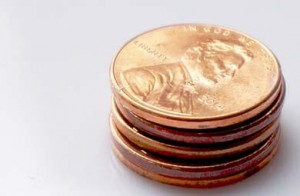 This new hot penny stocks list looks at three healthcare picks that could serve as a shot in the arm for lethargic portfolios.
Indeed, long-term prospects for healthcare investments are robust thanks to an aging population and expanding pipelines of new products, drugs, devices, and technologies.
Healthcare coverage is on the rise. More coverage means more people will use healthcare services like over-the-counter treatments, specialized drugs, and pricey therapies.
In the endless quest to find the next big cure or treatment, merger and acquisition (M&A) activity in the healthcare space remains high. Deal volume and value rose 19% and 92%, respectively, year over year in Q1 2015, according to PricewaterhouseCoopers. Healthcare deal volume last year hit a record $338 billion amid 1,300 deals, according to Hammond Hanlon Camp LLC, an investment banking firm specializing in the healthcare services industry.
All this is why the following healthcare equities should be on your current hot penny stocks list.
This penny stocks list is comprised of micro-cap companies that trade on major exchanges, not the risky OTC market or Pink Sheets. The trio also trade for a few dollars a share, not a few cents. So this penny stocks list is made up of companies that are bit bigger, thus safer. Yet they still offer the opportunity for some outsized gains from a modest investment.
Today's Hot Penny Stocks List
Penny Stocks List Pick No. 1: OHR Pharmaceutical Inc. (Nasdaq: OHRP) is a pharmaceutical company focused on the development of novel therapeutics and delivery technologies for the treatment of ocular diseases. Its lead clinical trial is for OHR-102 eye drops, a novel therapeutic product aimed at offering a non-invasive therapy to improve vision.
OHR-102 is being investigated for the treatment of retinal diseases, including wet age-related macular degeneration, retinal vein occlusion, diabetic retinopathy, and diabetic macular edema. Its preclinical pipeline of treatments is for steroid-induced glaucoma, allergies, and retinal disease.