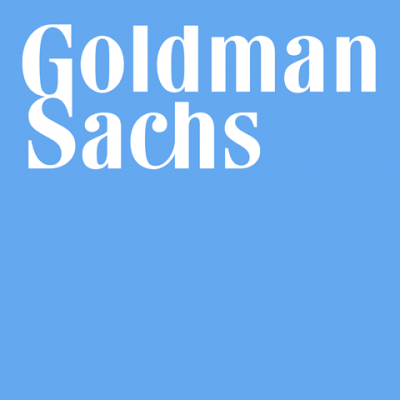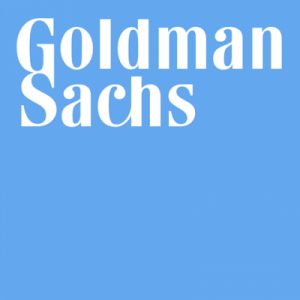 Goldman Sachs earnings disappointed, sending shares of GS stock down 1% to $210.79 Thursday morning.
The Wall Street investment bank earned a second-quarter profit of $1.05 billion, or $1.98 a share, well short of consensus estimates for earnings per share (EPS) of $3.89. Revenue of $9.07 billion, however, beat projections of $8.78 billion.
Weighing on the New York City-based bank's earnings was $1.45 billion of provisions set aside for "mortgage-related litigation and regulatory matters," which reduced EPS by $2.77. Also pressuring results was a dip in debt-trading revenue.
Federal and state investigations over 2008 financial crisis-era mortgage practices continue to plague Goldman. The investment powerhouse, which aims to put the matter to rest in the very near future, is expected to pony-up more than $2 billion to resolve those claims.
Still, according to Marty Mosby, director of bank and equity strategies at Vining Sparks, GS stock will appeal to many investors.
"If you exclude the litigation, because it is a capital issue and not an earnings issue, operating earnings are $4.75 [per share]," Mosby said on a CNBC Squawk Box interview Thursday morning following the results. "We're moving into record-high earnings of about $22 [per share], which is what we expect and is significantly above what the market consensus had been going into the year."
Goldman shares have bested the broader S&P 500 financial sector over the last year, rising roughly 25% versus the sector's overall 9% gain.
Additionally, Goldman took the top spot among arrangers of global equity, equity-linked, and rights offerings for the first half of 2015, according to Bloomberg. It also ranked first in advising on announced mergers and acquisitions (M&A) and fifth in underwriting U.S. corporate bonds.
Year to date, Goldman shares are up 8.76%.
More Profit Opportunities:
Stay informed on what's going on in the markets by following us on Twitter @moneymorning.
Related Articles: