Big name stocks like Netflix Inc. (Nasdaq: NFLX) and Apple Inc. (Nasdaq: AAPL) often get the headlines, but small-cap tech stocks have logged some impressive gains in 2015.
One of the best ways to profit from them is with a specialized small-cap exchange-traded fund (ETF).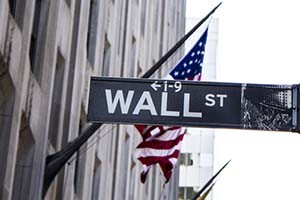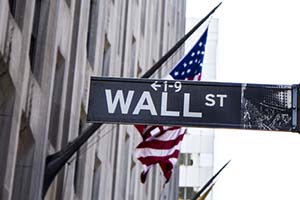 Ambarella Inc. (Nasdaq: AMBA), DexCom Inc. (Nasdaq: DXCM), FireEye Inc. (Nasdaq: FEYE), Tyler Technologies Inc. (NYSE: TYL), and Maximus Inc. (NYSE: MMS) are some of this year's biggest winners. They're up 127.25%, 54.41%, 42%, 27.50%, and 24.82%, in 2015 respectively.
Small-cap stock indexes have also outpaced the broader indexes this year.
The 30-stock blue-chip Dow Jones Industrial Average is down 0.67% since January. The broad-based S&P 500 Index is up 2.34%. The iShares Russel 2000 Index, meanwhile, is comfortably beating both, with a 3.1% year-to-date advance.
Even a looming interest rate increase isn't expected to derail small caps' momentum. That's because the U.S. central bank will only hike interest rates amid solid signs the economy is expanding. And as the U.S. economy continues to grow, especially in relation to the rest of the world, the small-cap Russell is positioned to outperform.
You see, large caps include more slow-growing multinationals. Those companies are likely to plod along in the months ahead. A strengthening U.S. dollar, which makes American-made goods more expensive for customers abroad, will weigh on overseas growth.
"Anything that happens globally, like what happens in Greece, is not going to be reflected in the small caps, which makes them attractive relative to global stocks," Gina Sanchez of Harvest Volatility Advisors said in mid-June on CNBC. "We've also seen significant merger activity in the small-cap market, which is going to put more of a bid into small caps."
But the key attraction of small caps is the potential for explosive growth. That's why we're recommending this small-cap ETF today...