The $34.6 billion Halliburton-Baker Hughes merger, announced in November 2014, has hit a snag.
Halliburton Co. (NYSE: HAL) reported Monday that it has responded to a second round of antitrust questions from the U.S. Department of Justice. Baker Hughes Inc. (NYSE: BHI) complied with a similar DOJ request on July 14.
Additionally, Halliburton confirmed on Monday that it received notice on July 31 from the European Commission requesting additional information in a few discrete areas.
Regulators around the world are worried about the anticompetitive impact resulting from merging the No. 2 and No. 3 players in the oil field services space.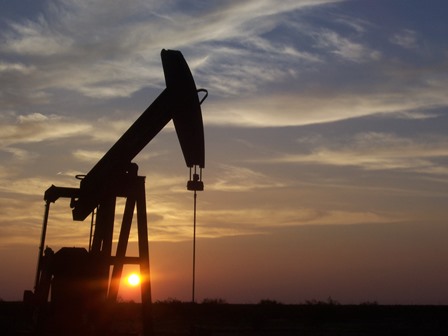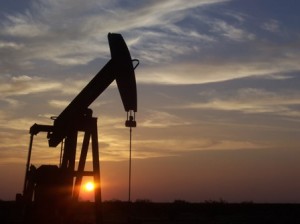 Expecting antitrust concerns, in what's called a "fix-it-first" move, Halliburton agreed to sell businesses that generate up to $7.5 billion in revenue when the deal was first announced.
Amid the steep slide in oil prices and the sharp downturn of activity in the space, that $7.5 billion amount has been vastly reduced.
In late April, Halliburton put its Sperry Drilling business on the auction block. The business includes directional drilling, logging while drilling, and measuring while drilling. The units are expected to fetch some $3 billion.
Also up for sale is Halliburton's drill bits business. That could sell for as much as $1.5 billion to $2 billion.
While many of Halliburton's clients have halted or postponed drilling projects in the last several months amid the plunge in oil prices, the asset sales are expected to draw robust interest. Potential buyers include Caterpillar Inc. (NYSE: CAT), General Electric Co. (NYSE: GE), Honeywell International Inc. (NYSE: HON), and Danaher Corp. (NYSE: DHR).
Despite the additional regulatory probes, Halliburton said it remains committed to a merger date in late 2015.
At $40.49, Halliburton shares are up 2.95% year to date. Baker Hughes shares, at $55.90, are off 0.32%
Stay informed on what's going on in the markets by following us on Twitter @moneymorning.
How to Profit from Falling Oil Prices: Crude oil prices have fallen more than 50% in the last year, and the energy sector is reeling. So too are investors who held onto energy stocks while prices collapsed. But not everyone is losing money. In fact, Money Morning experts have found a way to profit from the energy sector now, while others are getting crushed...
Related Articles: